Learning HTML is the starting point for most website creators. Sure, tutorials can get you up and running, but advanced concepts are much easier to grasp with the help of a good teacher. Codementor has top HTML tutors from all over the world to help you learn HTML online.
Learn HTML5 on Codementor
Our experts have years of mastery to apply to the trickiest problems you can throw at them and will help you learn HTML along the way. They can even help you learn HTML5 to ensure your websites play nice with modern multimedia and current devices.
Learning HTML Codementor Stats
8361+ HTML Experts
Build your first website using HTML5, CSS, and other web frontend technologies.
Adam Derewecki
I know that sounds like bull, but I've been getting paid to build web sites since I was in middle school. I've got extensive knowledge of both, although nowadays I try to use Bootstrap instead of...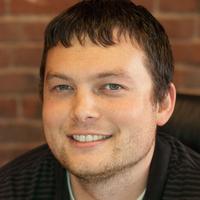 Nicholas Rolando
You can't be a web developer without knowing HTML and CSS.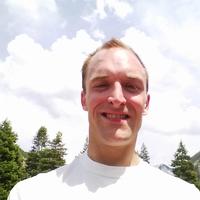 Trevor Ranney
I am an expert at making HTML/CSS websites fit on any screen! Over the last 6 years I have built many different websites, the guts of them are always html. No matter what web technologies you are...