Learning HTML is the starting point for most website creators. Sure, tutorials can get you up and running, but advanced concepts are much easier to grasp with the help of a good teacher. Codementor has top HTML tutors from all over the world to help you learn HTML online.
Learn HTML5 on Codementor
Our experts have years of mastery to apply to the trickiest problems you can throw at them and will help you learn HTML along the way. They can even help you learn HTML5 to ensure your websites play nice with modern multimedia and current devices.
Learning HTML Codementor Stats
9254+ HTML Experts
Build your first website using HTML5, CSS, and other web frontend technologies.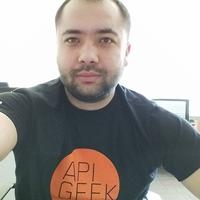 Hasan Bilgen
I have experience with bootstrap and angular on my front-end work. I am still developing apps on this in my working experiences
Mohammed Emad
HTML and CSS are used for the design and they are the basics in web development and i learnt both since i start coding, and i also use HTML5.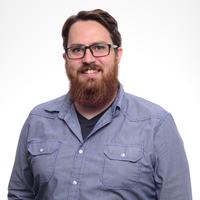 Matthew O'Dell
Have developed web pages since high school. Became enthralled with CSS during the beginning of the web standards movement. Now interested in CSS3 and HTML5.