Find a mentor

Web Programming

Mobile App Programming

Programming Languages

Data Science /Engineering

Database /Operations

Others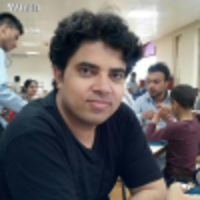 Expert Visual Basic, C# and JavaScript Developer
38
C#
20
JavaScript
17
HTML/CSS
14
SQL
12
jQuery
7
Asp.net
6
MySQL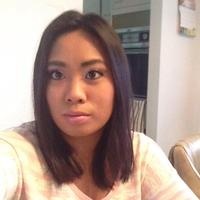 6
Visual basic
6
jQuery UI
5
Ajax
4
Vb.net
3
Bootstrap
Github repositories
WinformsUtils
Windows Forms Utilities project holds common reusable code for Winforms.
CarpeDiem
Tools to seize the day.
Average Rating
5.0
(461 ratings)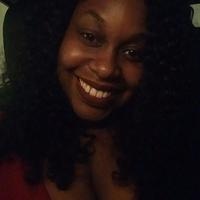 He is a lifesaver! I spent hours trying to find a solution to my assignment and he was able to help me and guide through the process. He is very patient and detailed and I will definitely use him again!
He solved all the issues as usual. Very friendly and sincere manner. Tahnksto him again..
Humayun was quick, efficient and patient. Thanks!
Very good, creative and fast!
Thanks Humayun for helping out and for the ideas how to improve the experience for the user. I appreciate your patience and spending the extra time to explain to me how the solution works. I look forward to our next session!
Thank you very much for solving all my issues. It really helped me to keep my project continue. Highly recommended. Please check with Humayun Shabbir, he is very polite while mentoring sessions.
Very helpful in guiding me with the process of database design and diagrams.
He is a very wonderful mentor, very patient and takes the time to teach the basics and fundamentals of programming and the need to always add comments to my codes. Learned so many new tips and tricks working with him.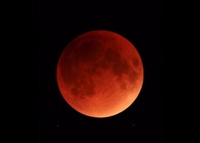 He never rush in to paid session until he understand the problem. Very quickly understand the problem described to him.
Humayun is a great mentor,excellent problem solving skills.
VIEW MORE REVIEWS