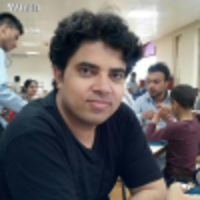 Expert Visual Basic, C# and JavaScript Developer
41
C#
21
JavaScript
18
HTML/CSS
16
SQL
12
jQuery
7
MySQL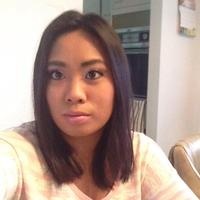 7
Asp.net
7
Visual basic
6
jQuery UI
5
Ajax
4
Vb.net
3
Bootstrap
3
Vba
Github repositories
WinformsUtils
Windows Forms Utilities project holds common reusable code for Winforms.
CarpeDiem
Tools to seize the day.
Average Rating
5.0
(504 ratings)
He is very polite and knowledgeable. I highly recommend Humayun. He helped me with an ASP.net project with which I had several issues using Identity.
As always, Humayun is patient, helpful, and constructive. Thank you!
Great to work with, very knowledgeable, and I learned a lot. Thank you for your help!
As always, Humayun got me through an area where I was stuck. Always patient and always willing to explain the solution.
Always very friendly. Really explains what is going on. Knows SQL and Visual Studio very well
Very helpful with creating reports in Visual Studio
Humayun is a great mentor! Asks your opinion and drives for you to engage to ensure understanding.
Very well spoken. Takes the time to make sure you understand.
Humayun was awesome to work with. He was very knowledgeable and helpful. I will definitely be working with him in the near future. I highly recommend him!!
VIEW MORE REVIEWS