It's been quite a year, but 2017 is finally coming to an end. We've published quite a few articles in the last year (all top quality if we can say so ourselves). While our team is preparing more exciting content for you to kick off 2018, we're going to round up the top 10 posts of 2017. No.4 will surprise you!
(Yes, BuzzFeed, I'm using your trick. If this doesn't work, I won't click on your next article about the "10 Best Ways to Make Avocado Toast, No. 3 Will Surprise You!")
The lists are grouped into different categories but are in no particular order.
Remote Working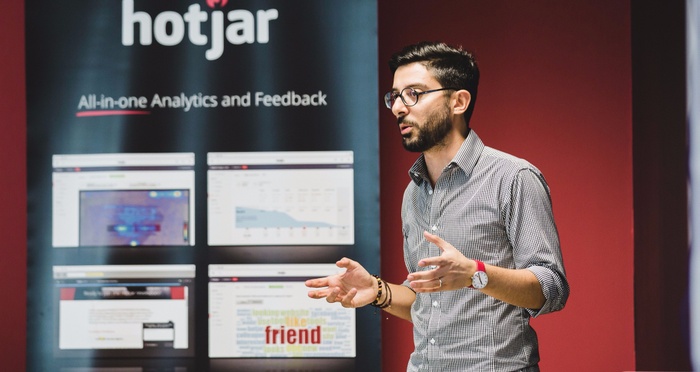 1. CEO David Darmanin on How He Grew Hotjar to $9.4 Million a Year by Letting His Fully Remote Team Manage Themselves
The myth of remote workers being unproductive and dangerous is so last century. It's 2018 — you can build a 9 million dollar startup with a remote team! We interviewed the CEO of Hotjar to find out how his distributed team built the company from scratch and how he manages culture and accountability as Hotjar scales.
2. Crew vs. Gigster vs. Toptal vs. CodementorX: A Comparison of Freelance Developer Platforms
Well, this is awkward… Competition aside, we wrote this as a one-stop guide for you to quickly and objectively gauge which platform is best suited for your needs. We compare each platform's vetting process, project management services, billing process, quality guarantee, and other criteria to provide a comprehensive comparison of these four developer platforms.
3. 40+ Upwork Alternatives: Best Freelance Websites for 2018
As more and more people work remotely, it's super easy to drown in the sheer number of freelancer platforms. We curated a list of 40+ freelance platforms, categorized by niche. Whether you're looking for freelance software developers, designers, or content marketers, this is a list to bookmark.
Product Management / Development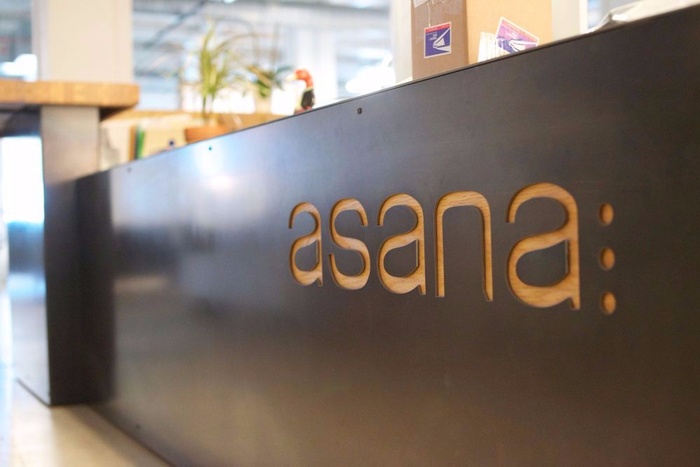 4. Here's the Exact, Step-by-Step Process That Asana Uses to Build Their Product Roadmap
Think about your current team. How do you decide which features to build next? We believe in learning from the best, so we sat down with Michael Nguyen, Head of Customer Journey at Asana, to get some insight on how Asana prioritizes, plans, and executes their product roadmap.
5. The CEO of Drift on Why SaaS Companies Can't Win on Features, and Must Win on Brand
We interviewed Drift's CEO, David Cancel, to talk about how it's more important to carve out your own brand instead of competing with others solely on tech or most wanted features. David shared why you should be looking for a shift in the world instead of starting with an idea, how videos are the next big thing, and why talking to customers trumps analyzing numbers on a spreadsheet.
How Much Does It Cost… ?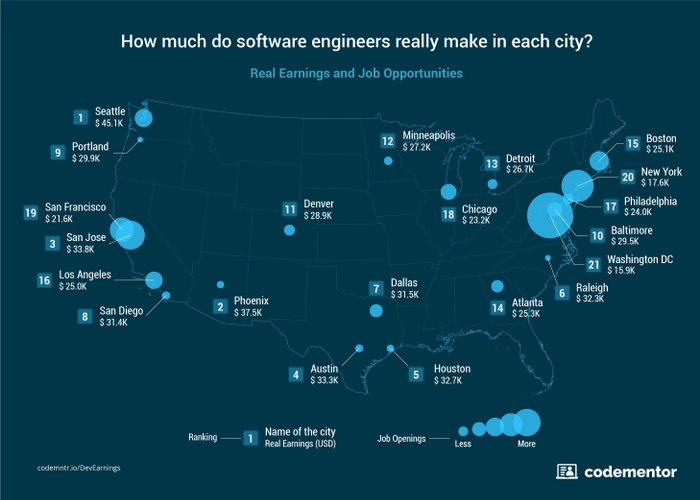 6. How Much Do Software Engineers Really Make in Each City?
This was our most popular article in 2017. We took a deep dive into the ocean of data to understand which city gives you the best bang for your buck as a software developer. Interesting fact: San Francisco is faaaar down the list. (When you have to pay $965 to live in someone's tent, you kinda see it coming).
7. How Much Does it Cost to Make An App in 2017?
"Yes, I can build you a Facebook clone with personal AI assistance for $2,000 and a nice brunch," said no sensible software developer ever.
Like everything in life, building software takes time, effort, and money. We crunched the numbers to estimate how much money and time it would take to recreate the popular kids: Facebook, Instagram, and Uber. (Disclaimer: If you're reading this in 2035, we might need to adjust the dollar amounts for inflation — hit us up so we can edit it.)
8. How Much Does a Website Cost? A Breakdown of Website Maintenance Costs
AWS or Google Cloud? Stripe or Braintree? GitHub or GitLab? When you're building your tech company from the ground up, these are the questions you should start asking. We break down the costs and break out the feature comparisons of the services you need to build and maintain your website so you can more accurately budget for your great idea.
Career Advice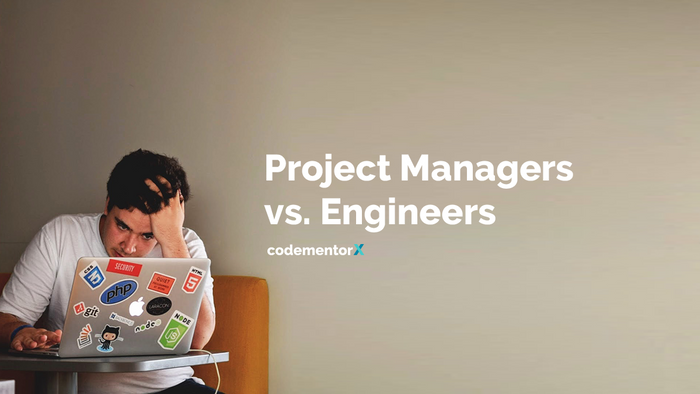 9. Why Your Project Manager Sucks: How to Close the Gap Between Software Engineers and Project Managers
Here's a good resolution for 2018: hate your project manager less (or be a better project manager). We all know there is still room for better communication between developers and project managers. This article will help you close the gap. Remember: make software not war.
10. How to Make a Killer Software Engineer Resume and Portfolio to Boost Your Freelance Career
Ideally, you shouldn't judge a book by its cover. However, when it comes to hiring software developers, sometimes the cover is all you have (unless the candidates are already vetted beforehand).
If you're a freelance developer, here's a quick blueprint on how to craft an awesome resume and show off your portfolio. If you're currently looking to hire software developers, you can use this as a guide for dissecting a prospective developers' application.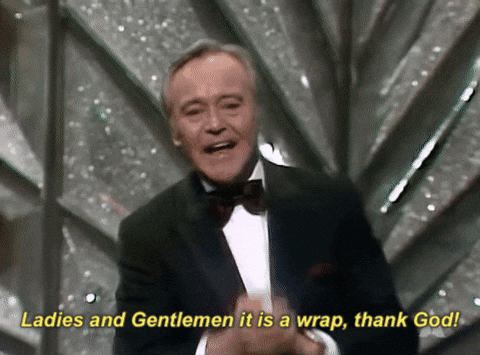 There we go — that's the round-up for our best blog posts of 2017. We are super excited to bring you more and more awesome content in the coming year! What are some topics you would like to read about in 2018? Leave a comment below or send us an email !
Thank you for being an awesome part of the Codementor community, and we wish you a happy new year!