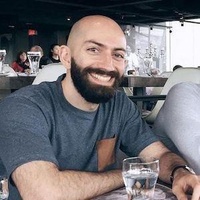 Ziad Saab
For every 15 minutes
I am a full-stack web developer and educator from Montreal, Canada with over ten years of experience. I have worked for startups, agencies, and large companies. I co-founded and am currently teaching at DecodeMTL, a full-stack JavaScript Web Development bootcamp in Montreal, Canada. I am also an instructor and mentor at the local Ladies Learning Code chapter. I love teaching more than anything and I am motivated by seeing my students succeed :)
17
JavaScript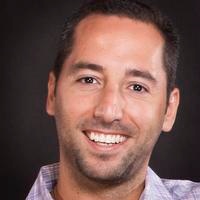 9
Node.js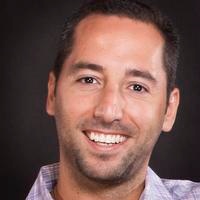 7
HTML/CSS
6
React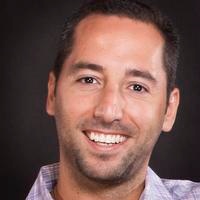 5
jQuery
3
Redux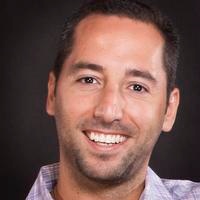 Let's code a web server from scratch with NodeJS Streams!
Learn about NodeJS streams by building a rudimentary HTTP server.
Average Rating
5.0
(58 ratings)
Ziad was really great, didn't just solve my problems, but explained step-by-step what the problems were, and how we could solve it. I liked his systematic approach, and learnt a lot from it!
Ziad is a highly experienced mentor. I have him as a mentor for my final project in PHP at school, and he has different strategies to find where is a problem and what it is the solution. After three long sessions with his teaching skills, he inspired me to do thing by myself because he shows me the paths of how to debug a problem. I wished to have him as a teacher at the school. His rate compares to his skills is very fair. Very recommended
Always great at delivering solutions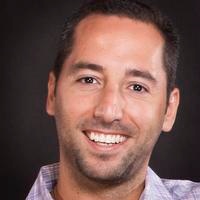 Ziad is a top mentor. As a co-founder of a coding bootcamp, it makes sense and is very obvious once in a session with him that he is an expert. My project had accumulated some ugly hacks to remedy a basic improper configuration that many other mentors who charge lower rates missed. Ziad immediately understood my codebase and showed me how to rectify multiple issues in a single session.
Ziad was great. He guided me along and allowed me to learn while sometimes taking over my screen to show me what I was missing. Very insightful. I would definitely recommend him.
Great session. Ziad was clear and precise in his explaining. While solving the problem learned a lot. One thing that was also really helpful were the recommendations regarding the script I wrote.
Ziad was great at quickly resolving my issue while maintaining a friendly attitude. Would highly recommend.
Ziad was a great mentor. He helped solve my routing issue and clearly explained what I was doing wrong. If you need help with Javascript or React he's your guy.
Amazing, I learned a lot and enjoyed constant progress and learning during this session
VIEW MORE REVIEWS