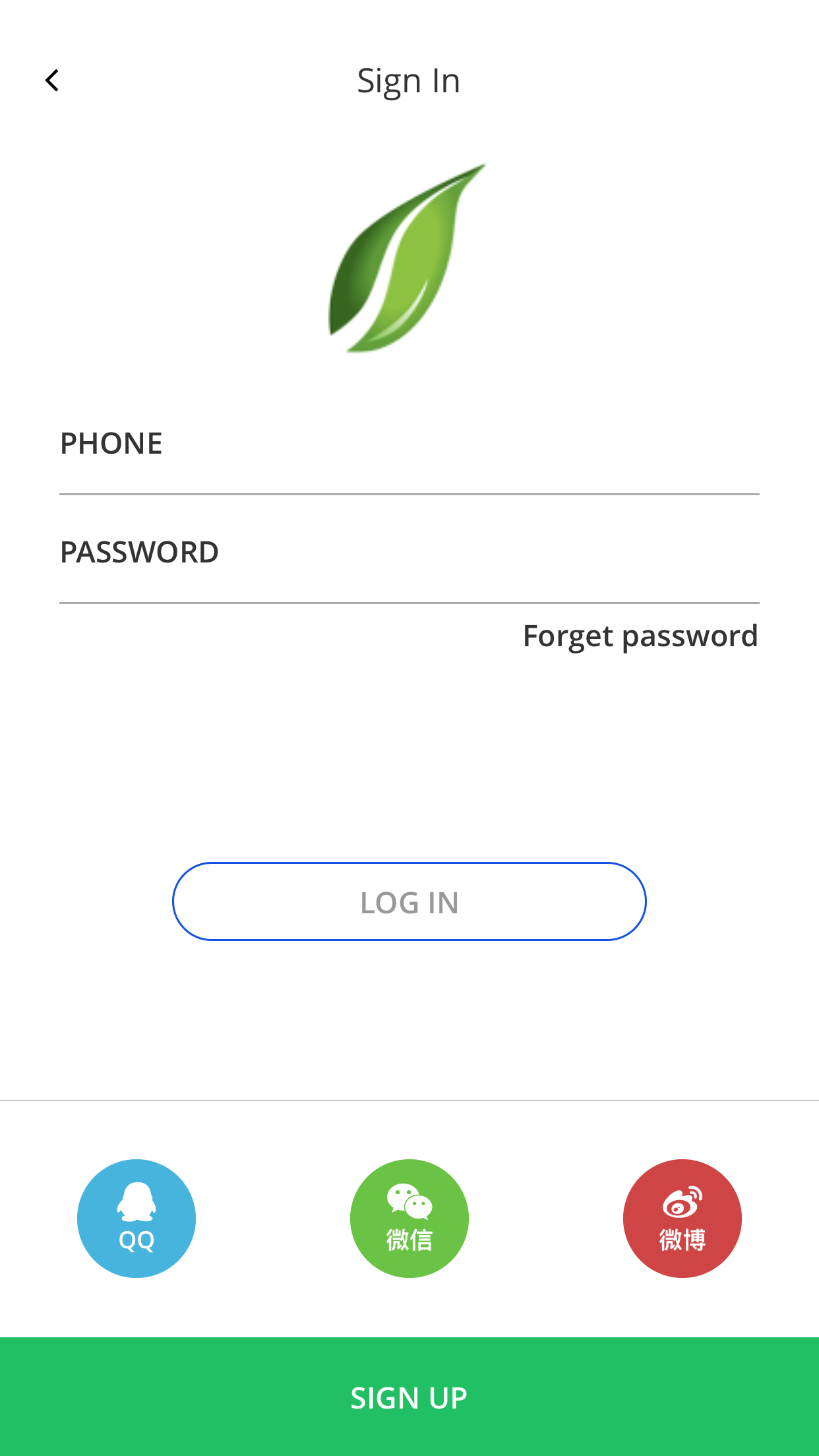 I will build an app by react native can be run on iOS & Android
$2000 - Mobile Apps & Web
I'd love to provide you my services from building to publishing a base app using react native. It works on iOS and Android and have some common features like user signup/login, forget password, update profile, upload avatar, social network signup/login/connection, etc. You just need to implement the backend restful API which I will give a interface. I've already implement one which using python/django. Of course you can use like firebase or other services. Thanks.

Very helpful. We got a lot done.
Very helpful. He walked me through everything step by step and I understood it enough to be able to go on and create more forms in my app.
Jeffrey was helpful. He clearly knows what he's doing. Hopefully we'll finish the form by the next session.
VIEW MORE REVIEWS