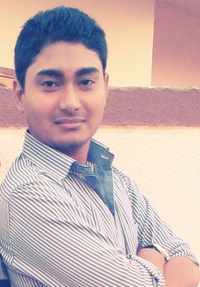 Zaid Pathan
Average Rating
4.8
(63 ratings)
Dec 2017
Zaid was kind, patient and extremely knowledgable. He not only knows how to quickly identify the problem but explain the logic in fixing it. Great mentor.
Sep 2017
He was very helpful, thanks a lot.
Sep 2016
Mr. Zaid Pathan provided excellent feedback and in a timely fashion. He asked concise questions and took time to understand what I was requesting. I will certainly work with him again.
Jul 2016
Excellent mentor. Quick and helpful.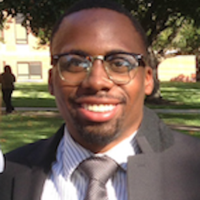 Great mentor. We got the problem solved, and he explained the solution very well!
May 2016
Many thanks. as always very helpful and fast. Sure I will come back
Apr 2016
Super helpful and was really fast in understanding what I wanted.
Zaid has performed multiple tasks for me now and he is the one that gets it done!!! every time he has surpassed my expectations. would recommend 100%
Zaid was Awesome! He knew exactly how to solve my problem and worked quickly and efficiently. I would definitely reccommend him and work with him again.
He is good but we couldn't solve the problem. He was very nice and said he will work on it by himself which is very nice of him. Good session. 7/10.
Mar 2016
Absolutely fantastic. Very fast, super smart, helpful and attentive. Will work with him in the future!
Feb 2016
Diligently solved my issue, thanks!