Zach Saucier
Front-end developer and designer; Writer and speaker on web animations
Average Rating
4.9
(79 ratings)
Dec 2016
Excellent, patient mentor with fantastic experience & knowledge. Zach helped me get started implementing animations into a web app. Looking forward to working with Zach more in the near future.
Jun 2016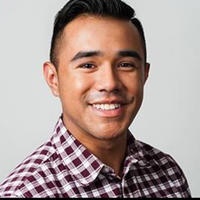 Zach was great -- very patient and helped me solve the issue quickly.
Feb 2016
Zach was very helpful and patient, and was thorough in making sure I understood the process. Thanks Zach!
Jan 2016
Adobe AEM didnt work properly.. wish it worked.. :(
Oct 2015
Knowledgable, helpful, positive. Good mentor!
Sep 2015
Really informative, great teacher, super knowledgeable. Will definitely pair with him again. Thank you!
Zach is starlight forward and helpful.
Great to work with! Really helpful!
Was a great help and an absolute pleasure to work with!
Aug 2015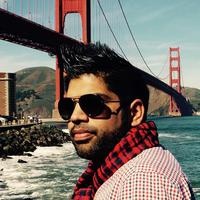 Very helpful and just didn't fix the problem but helped me understand what the problem was and how to solve so I would be able to do on my own in the future!
Glad we found you Zach! Thank you for your help on this project. Site looks great!
Jul 2015
Very quick to identify the problem. Excellent at explaining things. He didn't just solve my problem, he taught me why it was happening.
May 2015
Helped on short notice to solve my problem
Zach took time off during a vacation to help out! Problem sorted in no time. Clearly very knowledgable.