Zach Saucier
Front-end developer and designer; Writer and speaker on web animations
$14.95
For every 15 minutes
For just about anything front end related, I'm the guy you want and I'd love to help! I've written for CSS Tricks and others, work as a front-end developer, am an international speaker on front end topics, and specialize in web animation and user interaction. I am a Stack Overflow regular who teaches anyone from absolute beginners to people who work in front-end but want to improve their skills.
Average Rating
4.9
(79 ratings)
Excellent, patient mentor with fantastic experience & knowledge. Zach helped me get started implementing animations into a web app. Looking forward to working with Zach more in the near future.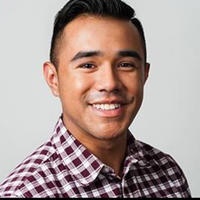 Zach was great -- very patient and helped me solve the issue quickly.
Zach was very helpful and patient, and was thorough in making sure I understood the process. Thanks Zach!
Adobe AEM didnt work properly.. wish it worked.. :(
Knowledgable, helpful, positive. Good mentor!
Really informative, great teacher, super knowledgeable. Will definitely pair with him again. Thank you!
Zach is starlight forward and helpful.
Great to work with! Really helpful!
Was a great help and an absolute pleasure to work with!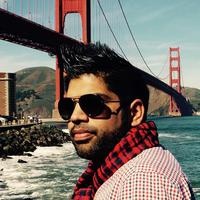 Very helpful and just didn't fix the problem but helped me understand what the problem was and how to solve so I would be able to do on my own in the future!
VIEW MORE REVIEWS