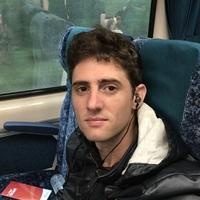 Zac Cohan
Ex-Apple Engineer, Apple Design Award winning developer.
I have been writing Mac apps for over 10 years. My app for designers, Picturesque, won an Apple Design Award in 2007. I'm most well known for the award winning Soulver for Mac & iOS, which has reached #1 on the App Store. I'm very experienced with Cocoa APIs, having taught over 10 workshops.
Swift
- 3 years experience
Professional Swift developer.