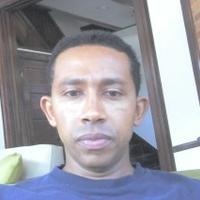 Yonas Woldemariam
Average Rating
5.0
(21 ratings)
Aug 2017
Very helpful, gave relevant examples to put the code in context before starting on my problem.
Apr 2017
Yonas was very knowledgeable about .NET and WCF. He explained how everything worked and kept coming up with new ideas on how to troubleshoot my issues. I understand how hard this is to do coming in 'cold'. Very patient and I would highly reccommend him.
Mar 2017
Excellent mentor with wide range of skills !!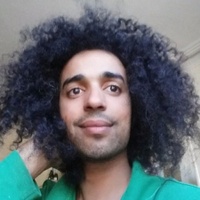 Yonas is absolutel engaged with teaching you everything it needs knowing regard to the topic, which is a massive plus to learn, in my opinion. I loved working with him. I am looking forward to the next session.
Answered my question in a clear way, very satisfied.
Feb 2017
Yonas is an excellent mentor. He helped me with a project, from him I learned a lot and he went through everything so that I have a very good understanding. I highly recommend Yonas and don't hesitate to use his service anytime.
Yonas is knowledgable and helpful, pointed the path to solve my problem.
Jan 2017
Awesome!! Will use again!
Yonas provided me a solution in 15 minutes!!
Yonas helped solve my problem and even sent me a hand drafted solution pdf file explaining the solution details
Excellent teacher and very knowledgeable!
Dec 2016
Yonas is a great mentor, very patient and knowledgeable
Quick and helpful. Thank you!
This person was extremely professional, polite and he works fast. I am happy to have found him