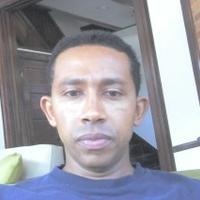 Yonas Woldemariam
$15.00
For every 15 minutes
• More than 13 years of overall software development experience having expertise in all stages of the whole software development life cycle. • Microsoft Certified Solution Developer in .Net • Proficient in Object Oriented Analysis and Design(OOAD), Object Oriented Programming (OOP), ,design patterns, software development best practices, Agile development Methodology, and TDD • Excellent interpersonal, communication and organizational skills, productive relationships by working effectively with team members at all levels; easily adapt to new environments and with great potential to learn. • Have a great passion about technology and always try to keep up by reading tech blogs, checking out developer podcasts and webcasts, and attending developer training classes
7
Asp.net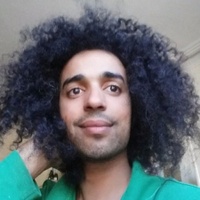 6
C#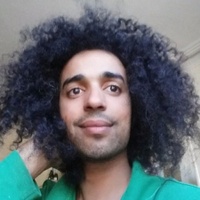 5
Asp.net mvc
3
Design pattern
Average Rating
5.0
(21 ratings)
Very helpful, gave relevant examples to put the code in context before starting on my problem.
Yonas was very knowledgeable about .NET and WCF. He explained how everything worked and kept coming up with new ideas on how to troubleshoot my issues. I understand how hard this is to do coming in 'cold'. Very patient and I would highly reccommend him.
Excellent mentor with wide range of skills !!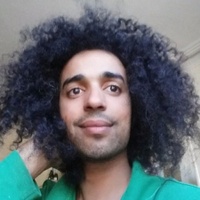 Yonas is absolutel engaged with teaching you everything it needs knowing regard to the topic, which is a massive plus to learn, in my opinion. I loved working with him. I am looking forward to the next session.
Answered my question in a clear way, very satisfied.
Yonas is an excellent mentor. He helped me with a project, from him I learned a lot and he went through everything so that I have a very good understanding. I highly recommend Yonas and don't hesitate to use his service anytime.
Yonas is knowledgable and helpful, pointed the path to solve my problem.
Awesome!! Will use again!
Yonas provided me a solution in 15 minutes!!
VIEW MORE REVIEWS