Find a mentor

Web Programming

Mobile App Programming

Programming Languages

Data Science /Engineering

Database /Operations

Others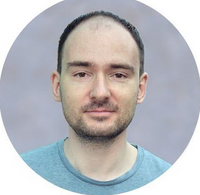 15+ years, Full-stack Javascript Developer. I enjoy explaining basics patiently, or move to advanced topics in my expertise anytime. ☆ 500+ 5-star sessions.☆
Average Rating
5.0
(617 ratings)
Feb 2018
Needed help finishing out an application. He was able to quickly help and fix the problems in the application. Then showed me best practices to improve my application. Would highly recommend.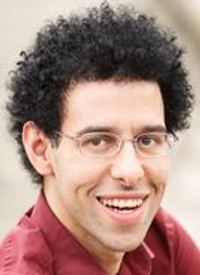 Great Mentor! Yuriy is my go to guy. Looking foreword to the next session already.
Knows a ton! The session was quite helpful and I'll certainly request more of them.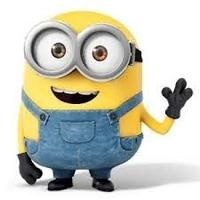 Always so helpful. Highly recommended.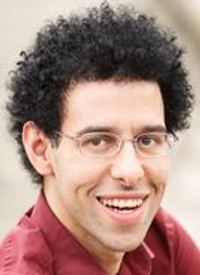 Yuriy is hands down one of the best mentors in the community. He always takes time to make sure that I understand concepts.
Yuriy knows how to explain in a simple and pragmatic way to help one really understand. Highly recommend him to anyone who is trying to get to grasps with new concepts.
Yuriy is a great mentor! Patient, clear and thorough in explaining how things can be approached.
Jan 2018
He was very good and very quick to identify the problem and immeidately came up with a solution.
Yuriy's very helpful to me. I appreciate the pacing of his explanations and his awareness of where I can learn how to do things myself. Truly encourages me to learn. Thanks!
Yuriy is incredibly helpful and explains things great. Highly recommend! Great mentor.
Yuriy is amazing, great at explaining and working through a project. He created one on the fly and helped me really understand the parts of the project and understand what each main portion of react-redux does.
Yuriy is one of the best mentors I've worked with. He truly helps you understand what you are doing and he gives you a great guide to how to get things done. Kudos!
listened and understood the problem quickly and was very helpful. thank you