Find a mentor

Web Programming

Mobile App Programming

Programming Languages

Data Science /Engineering

Database /Operations

Others
Iurii Susuk
3
Amazon web services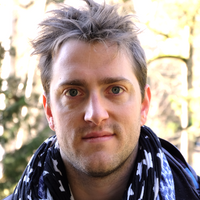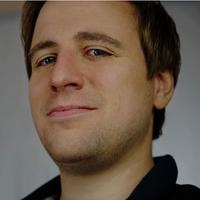 Scala
- 4 years experience
FP way of doing Scala is my primary expertise.
My expertise is based on algorithmic competitions (Google CodeJam, HackerRank).
Decade of building reliable, highly available and fault tolerant systems.
AWS S3 with Java: Functional Algebra-based API using Scala
In this tutorial we will see a functional, algebra-based API design on top of AWS S3 Java API using Scala.
Average Rating
5.0
(6 ratings)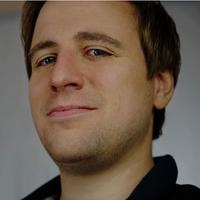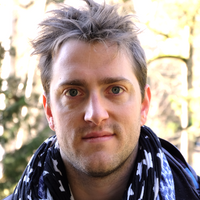 Topic will be continued in another session.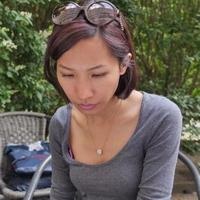 Iurii was so helpful! He gave me the solution to my problem in no time, and taught me a brilliant way of approaching it for next time. Recommended for beginners!
It was a very informative and helpful lesson. I'd highly recommend him for anyone who needs help.