Yurii Rashkovskii
I can help with Java, JavaScript, pragmatic backend architectures, as well as Rust, Erlang/Elixir, Go, Docker and many other things.
Average Rating
5.0
(19 ratings)
Apr 2016
Yurii is a fantastic Mentor. Extremely knowledgable and a pleasure to work with.
He was super great about explaining things, as well as troubleshooting, and answering my Qs in a way that made sense. Hope to work with him again.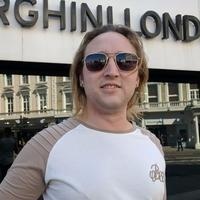 Great and very helpful. Code, advice, everything you'd want.
Experienced and knew what to look for.
Yurii was great! Very clear and helpful in guiding me through my problem, as well as providing insight for future issues of the same nature.
Jan 2016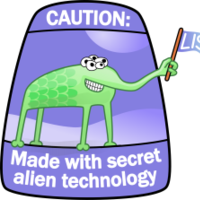 Yurii Helped my understand the fundamentals on using ELixir with Riak.
Dec 2015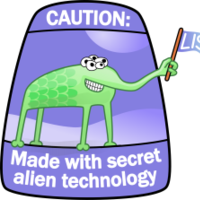 Yurii, helped me understand the HTTP logic layout and how it corresponds to the Cowboy Web server.
Got me up and running in no time!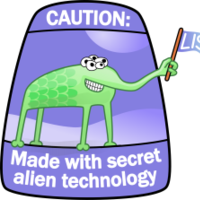 Yurri helped me render JSON data in html using CojureScript. He explained the entire process very well.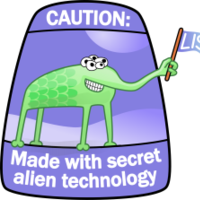 Yurii helped me understand the concepts behind Phoenix channels and websockets and clarified how they were used.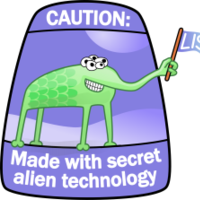 Yurri was very knowledgeable in Phoenix Channels and help me clarify questions regarding web sockets.
Nov 2015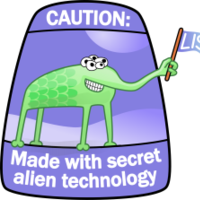 Yurri helped me with my understanding of RESTful API. He demonstrated deep understanding of its concepts and helped clarify many topics.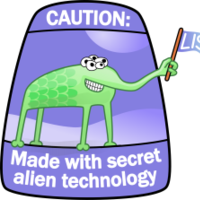 Yurii explains many Elixir and Erlang concepts with clarity.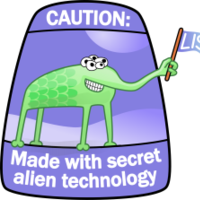 Yuri was great and showed expertise in the Erlang language.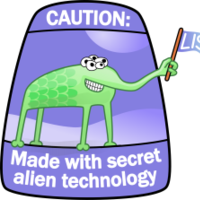 Yurii provided me with a thorough understanding of gen servers and the use of ETS. He was great.