Yurii Rashkovskii
I can help with Java, JavaScript, pragmatic backend architectures, as well as Rust, Erlang/Elixir, Go, Docker and many other things.
$40.00
For every 15 minutes
I am a software engineer and a startup entrepreneur with a broad range of interests and expertise. I've been using a variety of technologies over the past 20 years, both for commercial and open source work. I've released a number of open source packages, such as PumpkinDB (pumpkindb.org), Eventsourcing for Java (eventsourcing.com), graphql-java-annotations, graphql-java-servlet, erlzmq2, and others. I've also contributed to many open source projects, most notably Elixir programming language.
Github repositories
socket.io-erlang
Socket.IO server for Erlang
expm
A repository for publishing packages for BEAM-based languages, such as Elixir & Erlang
Solving Problems, One Commit at a Time
If you have been following some of my projects in the past year or so, you might have noticed that the my commit messages changed considerably and they no longer look typical. Take a look at this...
Java Tips & Tricks: Building OSGi WABs with Gradle
You might spend a few hours researching different ideas on how to build OSGi WABs (OSGi-fied WAR archive for deployment web applications in OSGi containers). Here's the solution that works for the author so far.
Average Rating
5.0
(19 ratings)
Yurii is a fantastic Mentor. Extremely knowledgable and a pleasure to work with.
He was super great about explaining things, as well as troubleshooting, and answering my Qs in a way that made sense. Hope to work with him again.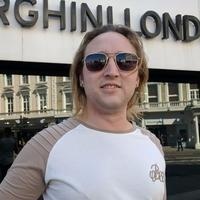 Great and very helpful. Code, advice, everything you'd want.
Experienced and knew what to look for.
Yurii was great! Very clear and helpful in guiding me through my problem, as well as providing insight for future issues of the same nature.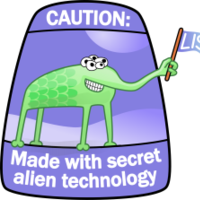 Yurii Helped my understand the fundamentals on using ELixir with Riak.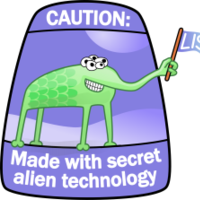 Yurii, helped me understand the HTTP logic layout and how it corresponds to the Cowboy Web server.
Got me up and running in no time!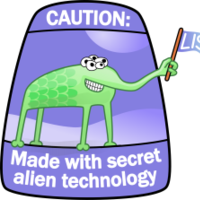 Yurri helped me render JSON data in html using CojureScript. He explained the entire process very well.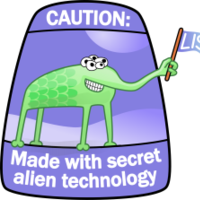 Yurii helped me understand the concepts behind Phoenix channels and websockets and clarified how they were used.
VIEW MORE REVIEWS