Senior Software Architect, Cloud Engineer & Open Source Contributor
Average Rating
5.0
(60 ratings)
May 2018
Showed me how to save the table positions to my database
Matthew is an expert in GitHub who provided very efficient advice that resolved my issue quickly. I highly recommend him!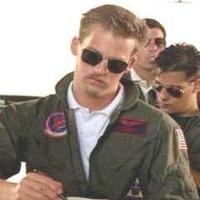 Knows Kubernetes inside and out and helped us clean up our deployments a ton. Highly recommend
Extremely knowledgable and helpful
Super cool and fast, knows his stuff.
2018-05-16-105029 Codementor Reviews -- Matthew was very helpful in working with WINDOWS, IMAGEJ, and an IMAGEJ PLUGIN. We were able to create a JAVASCRIPT PROGRAM that will be a good foundation for the work I need to do. Thanks Matthew. -- Matt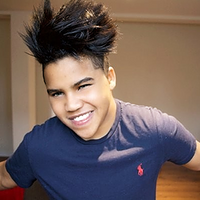 Matt's super helpful, quick, and mad smart.
This is my fourth or may be fifth time working with Matthew. Each time the session ends leaving me sooo sooo happy with what I learn by solving my problem with him. Matthew is my go to guy now! 100% recommended
Was super helpful, very fluent in explaining how to do the tasks I was asking and overall a nice/informational experience.
He was quick, friendly and efficient with all my vscode problems
Matthew was extremely helpful. The issue was more complex than initially assumed but he made sure that it was resolved. Extremely professional and committed to delivering a solution. Loved the session. Super recommend him!
Matthew was great at explaining and efficient in helping me set up an AirTable database.
Helps me out with Angular Cloud Functions, much appreciated!
Matthew nailed it for me, thanks!
Awesome, quick and to the point. Very helpful. Loved the session thank you!