Senior Software Architect, Cloud Engineer & Open Source Contributor
For every 15 minutes
Senior Software Architect, Cloud Engineer & DevOps Advocate When problems surface, I methodically turn them into opportunities. My stewardship keeps me intensely rooted from ideation to code with the intensity for focusing on methodologies that maximize outputs and minimizes inputs. By setting into motion, a "mentoring is implied" culture in a self-governing environment influenced by the strict practice of agile principles, a center of gravity begins to form around the requirements. The anatomy of my approach, the composition of strategic units that delivers consistent results with discipline & maturity is the foundation for attracting exceptionally smart people, that you can remarkably trust. What this will achieve will blow you away! Today's proliferation of technology necessitates a paradigm shift in talent acquisition where being multi-disciplined is a pre-requisite, and having a healthy disregard for the status quo is now a stipulation. Fully embracing my autodidactic nature has facilitated the rapid ability to educate myself to advanced levels beyond the attainability of the traditional outlets in today's industry. Because of this, I excel naturally in multi-disciplined environments, roles & capacities. I am a Senior, Full-Stack, Software Architect.
19
JavaScript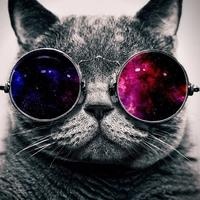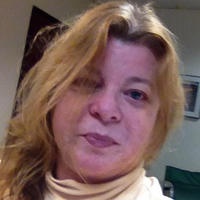 12
Node.js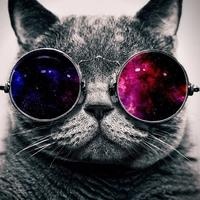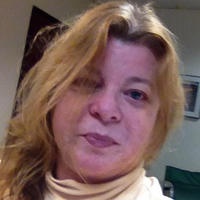 8
Python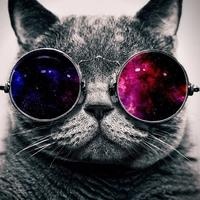 7
HTML/CSS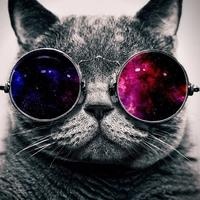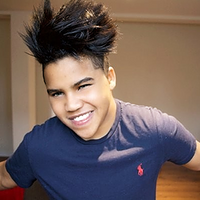 7
React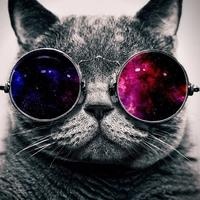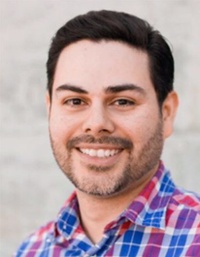 6
PHP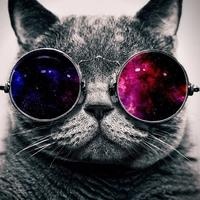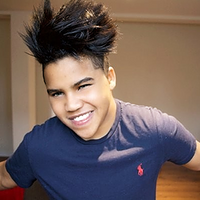 5
Java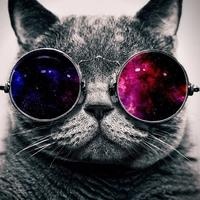 4
Html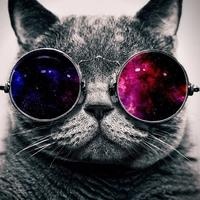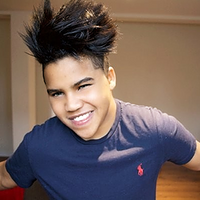 3
Css2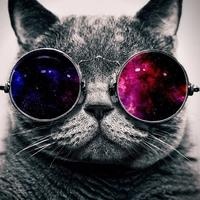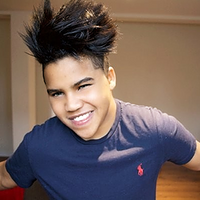 Github repositories
k8-byexamples-ingress-controller
NGINX Ingress Controller
k8-byexamples-monorepo
Get started with using k8-byexamples-* repositories.
Average Rating
5.0
(59 ratings)
Matthew is an expert in GitHub who provided very efficient advice that resolved my issue quickly. I highly recommend him!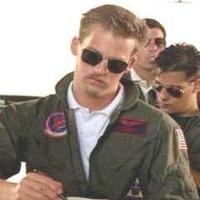 Knows Kubernetes inside and out and helped us clean up our deployments a ton. Highly recommend
Extremely knowledgable and helpful
Super cool and fast, knows his stuff.
2018-05-16-105029 Codementor Reviews -- Matthew was very helpful in working with WINDOWS, IMAGEJ, and an IMAGEJ PLUGIN. We were able to create a JAVASCRIPT PROGRAM that will be a good foundation for the work I need to do. Thanks Matthew. -- Matt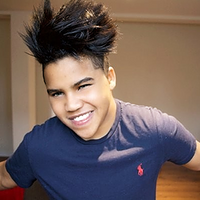 Matt's super helpful, quick, and mad smart.
This is my fourth or may be fifth time working with Matthew. Each time the session ends leaving me sooo sooo happy with what I learn by solving my problem with him. Matthew is my go to guy now! 100% recommended
Was super helpful, very fluent in explaining how to do the tasks I was asking and overall a nice/informational experience.
He was quick, friendly and efficient with all my vscode problems
Matthew was extremely helpful. The issue was more complex than initially assumed but he made sure that it was resolved. Extremely professional and committed to delivering a solution. Loved the session. Super recommend him!
VIEW MORE REVIEWS