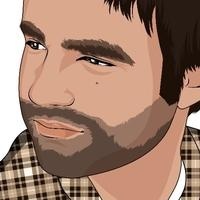 Yehonathan Sharvit
Clojure and ClojureScript Expert
Average Rating
5.0
(16 ratings)
Dec 2017
Great help! Was able to jump right in without wasting any time.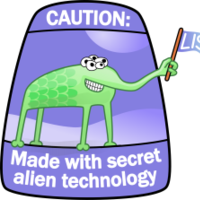 Helped me debug gson error's with new API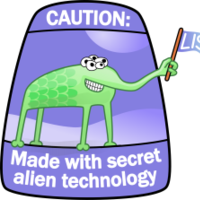 Knowledgeable in Clojure and ClojureScript
Nov 2017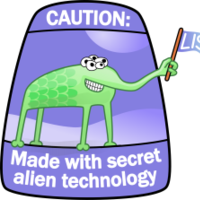 Yehonathan helped me with a tuff bug regarding gson array as a value that was very difficult to find.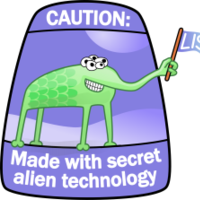 Helped me build a server using Compojure and Mies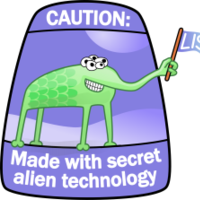 Very knowledgeable in ClojureScript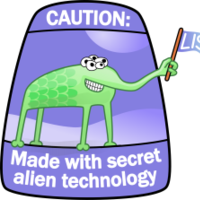 Helped me debug code and with Midje unit testing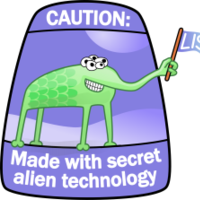 Very proficient in Midje testing framework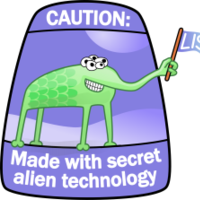 Very knowledgeable with mocking data for valid unit testing using midge and other forms f test framework in Clojure.
Oct 2017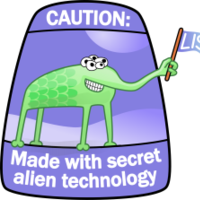 Yehonathan is very knowledgeable on unit testing with Clojure. He helped clarify some issues I was having on my unit test and provided a good foundation.
Jul 2017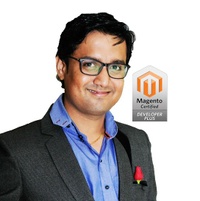 Very quick for small task.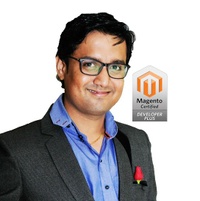 Yehonathan help me to understand requirement and also help in each step wherever any server support or other help required. He can understand the complexity of Magento 2 and help me to fixed it out.
Jun 2017
Yehonathan did an excellent job explaining to me how clojure/mount (defstate, reloading) works. I estimate his 12-minute tutorial saved me 2-3 hours of documentation reading / trying to sort out what clojure/mount does, how clojure/mount works, how it interacts with the repl.
Apr 2017
Vast practical knowledge & easy to talk to, we didn't dig into the practical implementation details but I have a much better idea of the ecosystem and the approaches that work. Thanks for the mentoring!
Yehonathan helped me with some school work that I greatly struggled with. He is an excellent teacher and within 10 minutes had me through the hurdles that I struggled for hours with. He really knows the ins and outs of Clojure.