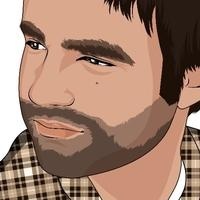 Yehonathan Sharvit
Clojure and ClojureScript Expert
$20.00
For every 15 minutes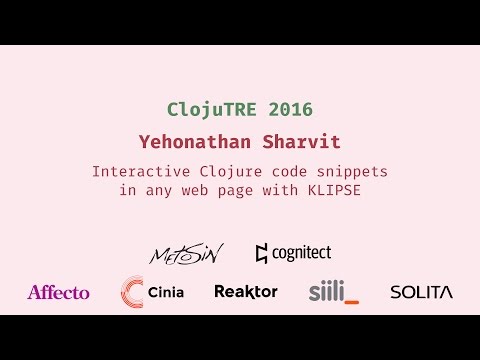 I have been a SW engineering since 2001. Clojure SW engineer since 2012. ClojureScript engineer since 2013. I have been in several leading roles in mid-size companies and startups: dev lead, team leader, project manager. I am a Clojure and ClojureScript expert. I maintain Clojure and ClojureScript open source projects of my own. See for instance https://github.com/viebel/klipse with more that 1500 Github stars! I blog about my technical interests and discoveries at http://blog.klipse.tech/ Education: - B.Sc in Electronics - M.Sc in Mathematics
4
Clojure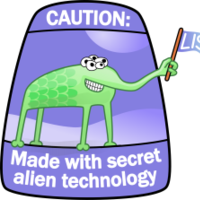 Github repositories
klipse
A simple client-side code evaluator pluggable on any web page: clojure, ruby, javascript, python, scheme, es2017, jsx, brainfuck, c++, reagent, lua, ocaml, reasonml
kids.klipse.tech
An interactive functional programming course for children based on clojure and klipse
Average Rating
5.0
(16 ratings)
Great help! Was able to jump right in without wasting any time.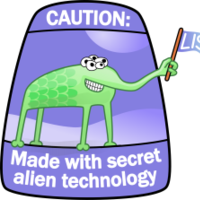 Helped me debug gson error's with new API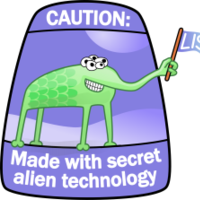 Knowledgeable in Clojure and ClojureScript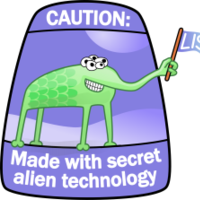 Yehonathan helped me with a tuff bug regarding gson array as a value that was very difficult to find.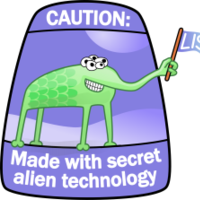 Helped me build a server using Compojure and Mies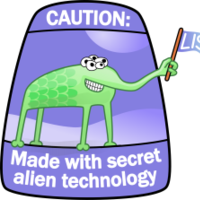 Very knowledgeable in ClojureScript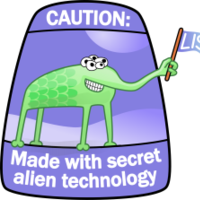 Helped me debug code and with Midje unit testing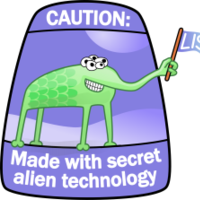 Very proficient in Midje testing framework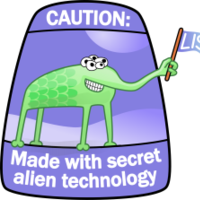 Very knowledgeable with mocking data for valid unit testing using midge and other forms f test framework in Clojure.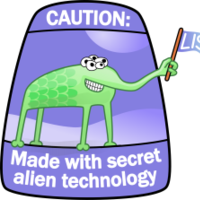 Yehonathan is very knowledgeable on unit testing with Clojure. He helped clarify some issues I was having on my unit test and provided a good foundation.
VIEW MORE REVIEWS