Yatendra Goel
100+ sessions, 100% positive rating, JAVA Developer and Mentor
Average Rating
5.0
(33 ratings)
Apr 2018
Delivered well and on time
He was friendly and tried his best. But I would expect the task to be finished when I am spending over $200 for it. Not satisfied with the experience at all. No, I didn't get even a $ refund. He needs to show a little empathy towards the client.
Thank you again, Yatendra.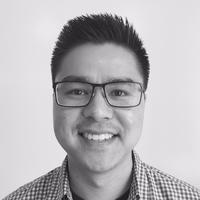 Yatendra was great to work with! He's very knowledgeable, passionate and experienced in Java and backend technologies. I'd highly recommend him!
Mar 2018
It's great and efficient to have someone come over and look at your program. Yatendra did an excellent job in finding few overlooked bugs I had sitting in my program.
not complete the job. i need refund
Very patient and knowledgable. Worked with me very well. Thanks!
Feb 2018
Helped me clear things up fairly quickly.

Very responsive and friendly!
Very helpful, in depth knowledge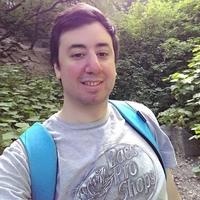 He is very knowledgeable and helpful and was able to fix my problem
Very good Instructor. He was friendly and solved my with very good explanation.
Dec 2017
Very detailed in information on explaining data structures.
Helped me to solve my problem and make me understand DAO's. Thanks a lot.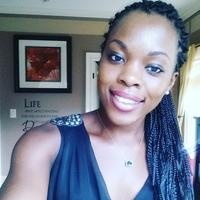 Yatendra is a very knowledgable mentor. Very responsive and professional. He has helped me with a big time consuming Hadoop / map-reduce project in a very short amount of time. Highly recommend !!