Find a mentor

Web Programming

Mobile App Programming

Programming Languages

Data Science /Engineering

Database /Operations

Others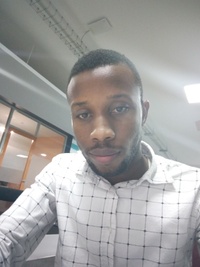 Uyiosa Enabulele
I just love solving problems
Average Rating
5.0
(42 ratings)
Nov 2017
Uyiosa has been helpful at numerous occasions, on ReactNative, Firebase, Meteor, MongoDB...he's the best!
Oct 2017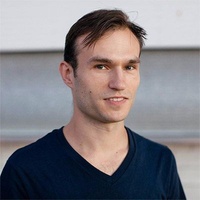 Quick and Courteous serivce
Sep 2017
Quick solution to a wierd issue. Extremely helpfull. Thanks Uyiosa...
Aug 2017
I had a preaty simple request for him, the work came out like i'v never thought it could. Very Professional. $£XY Programer. Love this guy.
Jul 2017
Excellent ! very expert and friendly. Will definitely hire him again :)
It works as I expected. the code is clean. Thanks you
Jun 2017
Uyiosa is quick, knowledgeable, and easy to talk to. He knew how to debug a lot of issues and helped me a lot with learning React!
Extremely helpful and talented coder! Will definitely use Uyiosa again for projects. He's quick and patient and extremely knowledgeable.
Awesome! Helped me solve a weeks long problem in an hour :)
Very helpful and patient. Will be contacting again for help.
Very patient on solving my react/redux problem. Great work and very well explain to me on his solution.
Awesome mentor! Help me debugging react/redux!!
1st experience with Codementor. Uyiosa did a great job. He was able to wrap his head around a mess of css I didn't understand and fix my problem within 30 minutes (shorter time than I was anticipating). Would recommend.