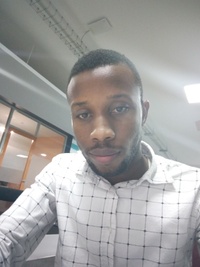 Uyiosa Enabulele
I just love solving problems
$15.00
For every 15 minutes
I love programming in its uniqueness as a tool to solve unique problems. Programming has been fun though can be frustrating sometimes. I have worked with java, javascript, php, wordpress, React with Redux, jquery, nodejs, firebase extensively for about 6years now. Every bug is just an opportunity to be creative again.
8
JavaScript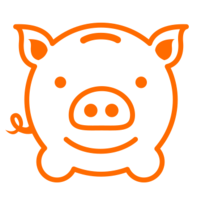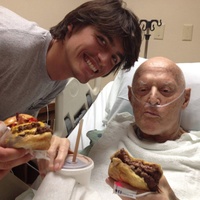 5
React
4
Html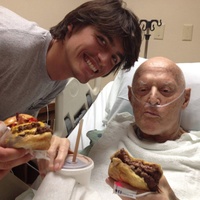 3
MongoDB
3
HTML5
3
Css2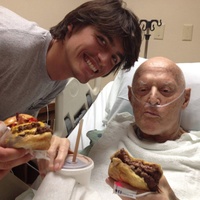 Average Rating
4.9
(46 ratings)
This was a very good experience. I was able to get my tricky CSS problem solved in a matter of no time. Thank you so much!
I had a very good experience. They were very clear, concise and helpful. They went above and beyond, put in extra effort to make sure that everything ended up working.
Uyiosa has been helpful at numerous occasions, on ReactNative, Firebase, Meteor, MongoDB...he's the best!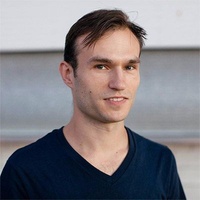 Quick and Courteous serivce
Quick solution to a wierd issue. Extremely helpfull. Thanks Uyiosa...
I had a preaty simple request for him, the work came out like i'v never thought it could. Very Professional. $£XY Programer. Love this guy.
Excellent ! very expert and friendly. Will definitely hire him again :)
It works as I expected. the code is clean. Thanks you
VIEW MORE REVIEWS