Not looking for X86 assembly Developers? Find other types of developers: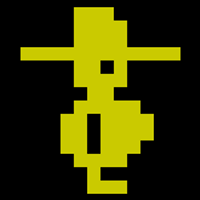 View Profile
Freelance X86 assembly developer in Bucharest, Romania
C++ nerd
The first assembly language I've used was for the Z80, but that was a long time ago. In the more recent past, I've been using my knowledge of

x86 assembly

mostly to analyze generated code and sometimes do some low-level optimizations. For an example: https://stackoverflow.com/a/28908085/4326278.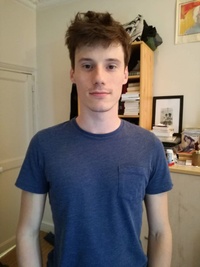 View Profile
Freelance X86 assembly developer in Amsterdam, Netherlands
backend and devops engineer from france, also security enthousiast.
Assembly is not really used to code stuff anymore, but it can be a pretty fun language if you are into low level stuff. It is the root of computer languages in general, and knowing it will definitely work you through the internals of how computers are made and how to talk to them. If you are into security or reverse engineering, knowing this language will be a tremendous asset.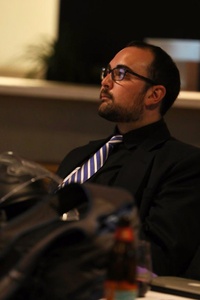 View Profile
Freelance X86 assembly developer in Central District, Hong Kong
Jack of all trades, master of some
I've been writing code or reading about software nearly every day for about 20 years. I've been working full-time as a professional software engineer for 12. Software and hardware are super interesting and fun for me, but what I really enjoy is helping other people to learn. I've put together a wiki with some articles and lots of links and resources for people who want to learn to code, learn more about particular topics or up their game: https://github.com/revmischa/learn-software-engineering/wiki Not only do I have knowledge and experience in specific areas such as databases, web applications, security, networking, Linux, C, and plenty more, I also have real-world experience building commercial products and explaining complex technical concepts in straightforward English to non-technical...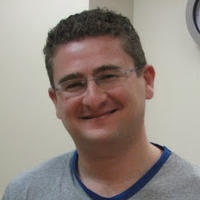 View Profile
Freelance X86 assembly developer in Petah Tikva, Israel
Software engineer with 20+ years experience
Developed real-time software in multiple companies from design phases till maintenance of commercial versions. Likes helping people, debugging and solving coding problems.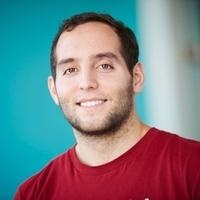 View Profile
Freelance X86 assembly developer in Philadelphia, United States
A Curious Engineer that Constantly Gets it Wrong
I love to ask the why and how in my life to always get the bigger picture. Staying in your silo limits you to what can be accomplished by seeing the finish line. I know there's always a better way to do something, and you'll never do it better if you never do it first. I seldom settle for the way I've done it before instead of trying something new to struggle a bit but too learn so much more. I'm proud of all my failures and hardships as they've constructed me into the competent engineer I am today.
Are You a
X86 assembly
Developer?
Get paid while making an impact. Become a Codementor for the next wave of makers.
Apply Now