Wouter Verweirder
Average Rating
5.0
(94 ratings)
Apr 2017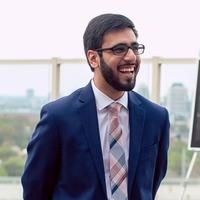 Great session! Not only did he solve the issue I was having, but showed me tools and equipped me with the knowledge to do it myself in the future! Highly recommend.
Nov 2016
Wouter is great! He is very knowledgable and easy to work with.
Oct 2016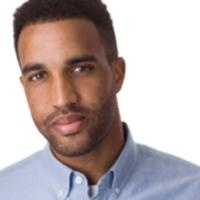 Many thanks, Wouter! As always, this was a clear and informative session.
Wouter was extremely helpful! Looking forward to working with him again.
Mar 2016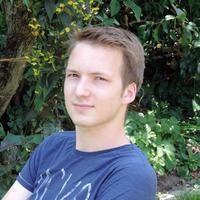 Great Session, Thank you. Friendly, fast and helpful.
Nov 2015
Beyond amazing. Helped me with an issue I had. Super helpful and passionate about web development.
He solved the problem efficiently and was friendly! + Excellent code writing session. :)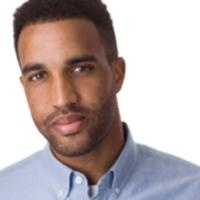 Wouter did an amazing job breaking down the fundamentals of my project to get me started. He is very resourceful, as he showed me multiple ways to accomplish the goal. I will certainly be retuning to him for more help. Thank you!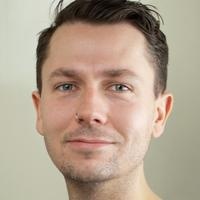 Super quick, explained very clearly. Brilliant!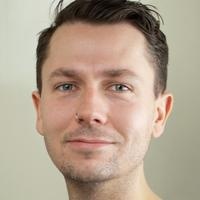 Very very quick to respond and really helpful. Answered my questions and then some! Would definitely (and will probably need to) hire again. Awesome!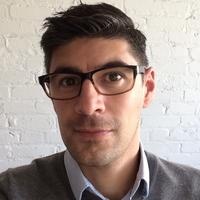 Wouter to the rescue! Modifying some liquid code to get fix a 3rd party app to sort lists alphabetically. Got to the bottom of it and fixed it within minutes, happy return customer!!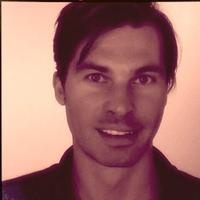 Wouter provided very clear & concise guidance in a highly digestible format. Highly recommended
Wouter Verweirder was amazing! I can't wait for our next session.
Definitely wanted to help and seemed knowledgeable. Our problem was just stumping everyone.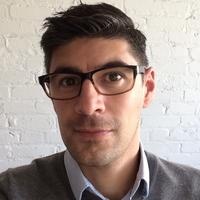 Back again! I had a javascript problem with multiple search bars not all working depending on screen size. Wouter was awesome, not only fixing the problem, but explaining the entire process hands on. Super fast, quick response, really great guy!