Wouter Verweirder
3
JavaScript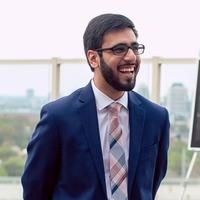 Average Rating
5.0
(94 ratings)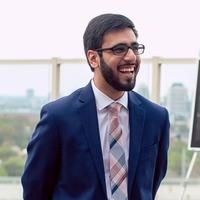 Great session! Not only did he solve the issue I was having, but showed me tools and equipped me with the knowledge to do it myself in the future! Highly recommend.
Wouter is great! He is very knowledgable and easy to work with.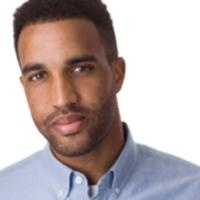 Many thanks, Wouter! As always, this was a clear and informative session.
Wouter was extremely helpful! Looking forward to working with him again.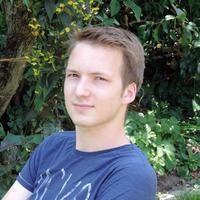 Great Session, Thank you. Friendly, fast and helpful.
Beyond amazing. Helped me with an issue I had. Super helpful and passionate about web development.
He solved the problem efficiently and was friendly! + Excellent code writing session. :)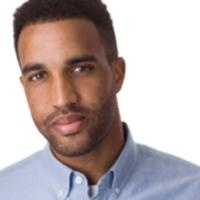 Wouter did an amazing job breaking down the fundamentals of my project to get me started. He is very resourceful, as he showed me multiple ways to accomplish the goal. I will certainly be retuning to him for more help. Thank you!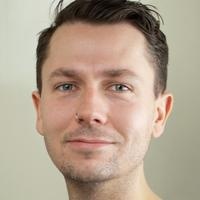 Super quick, explained very clearly. Brilliant!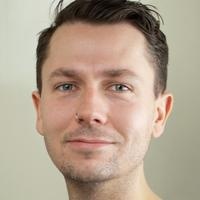 Very very quick to respond and really helpful. Answered my questions and then some! Would definitely (and will probably need to) hire again. Awesome!
VIEW MORE REVIEWS