Freelance WordPress Developers Available for Hire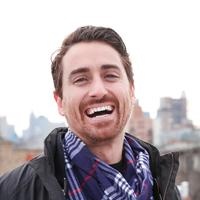 Hire Now
Software engineer
Software engineer specialized in team building and designing/developing hi scale web app with microservice on top of Kubernetes and Google Cloud Platform. I worked in some of the biggest tech startup in New York City. I can run software engineers mock interviews. I can help you to solve web coding problems. My expertise includes: - RESTful APIs, microservices, GPC, AWS - UI/UX, JS, ReactJS - Solidity, Lightning Network, Bitcoin, Python, PHP, Scala ... - Linux, Shell, Bash scripting, Git, servers https://linkedin.com/in/federicoulfo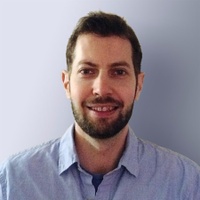 Hire Now
Creative Technologist
I am an experienced web developer, interaction designer, and tutor who specializes in the LAMP stack. I've recently been a full-time startup tech lead in New York City, building a large web application from scratch and scaling it over the course of two years. Since earning my Masters degree 10 years ago, I've worked across several different technology and tech-designer roles to develop websites or web-based products for a wide range of national and local clients in the US. My strength lies in navigating the delicate and increasingly complex intersection between code and design to produce solutions that innovate on multiple levels -- visual, functional, experiential, etc. On the side, I serve as a part-time mentor in the Parsons School of Design's Entrepreneurial Lab and have published tuto...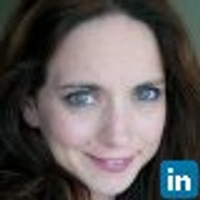 Hire Now
UX Designer and Developer
For over ten years, I have built and developed online multimedia experiences. I specialize in front end web development and WordPress, as well as animation and motion graphics. In the end, all of it- development and design- should aim to create pleasant user experiences.
Hire Now
Web Developer
I'm a technical consultant who specializes in web development and tech support with outstanding customer service and exceptional work ethic. Knowledgeable in a wide variety of languages and frameworks as well as the principles and techniques of website construction and maintenance. Capable of describing technical information in a clear and understandable manner to a diverse customer base.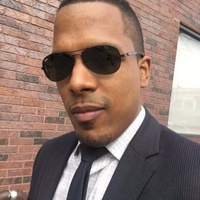 Hire Now
Full Stack Web Developer
I am an experienced Full Stack Web Developer that loves a challenge to build his skillset. I have developed websites in PHP/MySQL, Rails and Javascript. I always use object oriented programming and use MVC methodology as my base when starting projects from scratch. Even if they are

Wordpress

theme/plugins, in addition I also have experience optimizing MySQL queries as well as creating schemas that are efficient. Server administration is also something I do wether it be Amazon EC2, Google App Engine or DigitalOcean.
Hire Now
Professional Web Developer
Problems are my fuel and solutions are my fire. As the primary developer of BrandYourself.com, my code has been stress-tested by millions of visitors. I've been writing JavaScript for 15 years.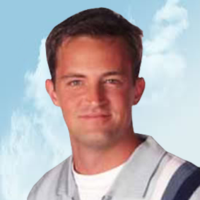 Hire Now
Ruby on Rails, Laravel, Node.js, AngularJS, PHP Developer
There are a lot of

wordpress

websites made by me.
Hire Now
ex calc club president, creator of http://snippetlib.com, software engineer @yhathq
Hire Now
Product Manager at Hearst Corporation
Hybrid Product Manager and Front-End Developer Over nine years of experience in HTML, CSS/SASS, JS and SQL Data-Driven, Digital Product Enthusiast & Educator
Are You a
WordPress
Developer?
Get paid while making an impact. Become a Codementor for the next wave of makers.
Apply Now