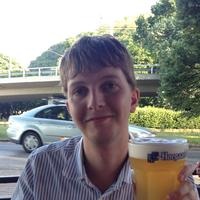 Rick van Hattem
Very experienced Python and Postgresql architect with a vast experience in scaling and helping others
Average Rating
5.0
(32 ratings)
Nov 2016
It's a pleasure working with Rick. He is very skilled and experienced and managed to come up with beautiful solutions to my problem.
Oct 2016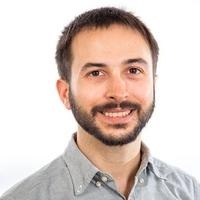 Rick has expert level knowledge of Postgres performance. I highly recommend him!
Jan 2016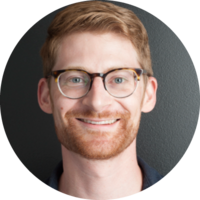 Again, Rick is incredibly fast, fundamentally understands how servers and Django functions and is pleasant to work with. He's been incredibly helpful and makes great recommendations.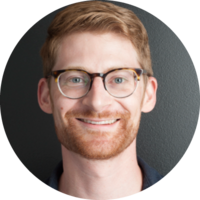 Rick was wonderful to work with. He saved me hours and hours of time in just a few minutes. Wish I would have messaged him earlier!
Aug 2015
went the extra miles to compile and package the Lupa extension for Windows. A+++
very knowledgeable in python, flask and celery. look forward to working with him again.
Jul 2015
RICK IS THE BEST!!!!!!!!!
This mentor really helped me overcome problems with Python. He also helped me improve my skills by explaining exactly what he was executing. A great mentor all round.
Rick van Hatten is confident, knowledgeable, patient, and an excellent mentor. I am a beginner, but worse, the kind of person who asks many questions. Rick was able to answer all my questions, clearly and concisely. When I need help, I will be hoping he's available.
Rick provided me the consultation and actionable direction I needed.
Jun 2015
Experience shows clearly when you can identify problems quickly. You can tell when someone thinks clearly. Does not matter what the problem is.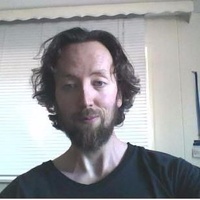 Did a great job, quickly wrote the query and optimized it.
Clearly knows his stuff but we seem to have run into a Python bug combined with a badly configured server so not much luck resolving the problem.
Rick was great, helped me fix my issue quickly and was super responsive
He knows his stuff. Would like to work with him more.