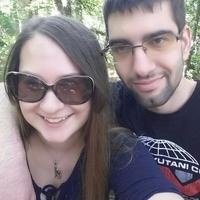 William Leslie
Professional Computer Scientist with a passion for creating applications
$12.50
For every 15 minutes
I hold a Masters of Science in Computer Science and have a background in tutoring and teaching. I am passionate about coding and love to solve puzzles of all sorts. I have expertise in 3D graphics (particularly scientific data visualizations), high performance computing (with a focus in parallel computing) and artificial intelligance (mostly game-playing). In addition to programming, I like to help others in anyway I can. If I can help people program, that is the best of both worlds.
6
Java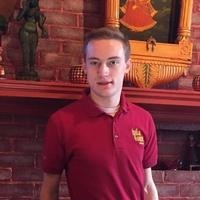 Average Rating
4.9
(17 ratings)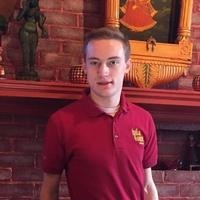 William was very helpful and good at explaining things. He looked over my code before I turned in an assignment and pointed out a couple things that I needed to change. Thanks!
Helped me once again with an issue, and delivered promptly.
Quickly learned what the problem was and help me solve it incredibly well, a total life saver.
Extremely devoted to making sure you understand the concepts and checking that code is correct. Very satisfied!!
William was excellent! I needed help asap for my project and he took on the job. He helped me solve some tough problems in my java code which were giving me headaches for days. If he doesn't know the code, he learns quickly. I couldn't have asked for more. I definitely recommend him.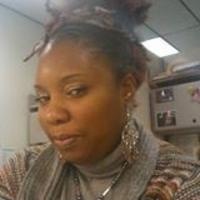 Working with William has been a pleasure. He's patient and thoughtful in his execution of code.
Excellent. Quick, Fast and helpful. Thanks William!
Very helpful and easy to work with!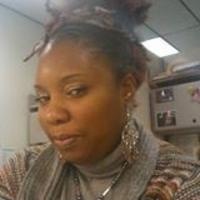 William was very professional, helpful, and SPEEDY-FAST!!! He really knows what he is doing. THANK YOU SO MUCH WILLIAM!!!! Can't wait to get that "A"
VIEW MORE REVIEWS