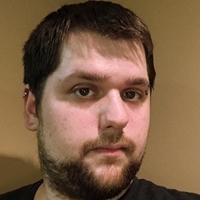 Wes Moberly
Full-stack developer with a focus on React, Redux, Vue, Node, and WordPress
Average Rating
5.0
(30 ratings)
May 2018
Wes was able to quickly look at my app and see what needed to be fixed. He also offered great suggestions on how I could improve my code.
Jan 2018
Wes solved my troubleshooting issue very, very fast. It took very little explaining on my part, and he went right to the issue and explained why it wasn't working and then produced the solution in an instant. I highly recommend him and expect to be calling upon him again for help.
Very experienced developer with excellent teaching skills. I'll definitely consult him in future.
Great session we looked at Wordpress and PHP custom theme development.
Dec 2017
Solves problems super quickly and is a very good teacher
May 2017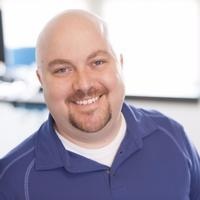 Wes did a great job helping me build a fairly complicated webpack build. It took about as long as I expected, and in the end I got the production code I was looking for.
Jan 2017
Wes is super helpful— very knowledgeable about Wordpress, Roots/Sage, and development environments under the hood.
Thanks! You the man! Knows a lot about JS and React
Very patient and gives good guidance. Helps structure sessions in a way that helps you build on things you already know and provides good examples to the things you don't know.
Good talking with Wes as always. Very smart and knowledgable developer! Thanks for helping me out with some ideas!
Was a pleasure to hire this developer, solved my problems just exactly how i wanted to. Highly recommend A+!
Great mentor was very helpful explaining me about wordpress and helping me installing it on my Mac
Wes is very knowledgeable in the world of Fullstack JS.
Wes is very knowledgable with react! Thanks a ton, much appreciated. Went out of his way to show me new concepts and explain them thoroughly as well.