Find a mentor

Web Programming

Mobile App Programming

Programming Languages

Data Science /Engineering

Database /Operations

Others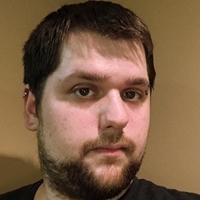 Wes Moberly
Full-stack developer with a focus on React, Redux, Vue, Node, and WordPress
$15.00
For every 15 minutes
I'm a software engineer at Losant and a freelance developer with over 8 years of experience building websites, web apps, and RESTful APIs. I previously worked at GE Aviation and I've worked with global brands and Fortune 500 companies like AllRecipes and PETA. My main areas of expertise are JavaScript & TypeScript, React & Redux, Node.js, functional programming, and WordPress.
9
JavaScript
5
WordPress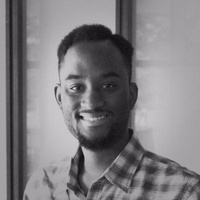 4
PHP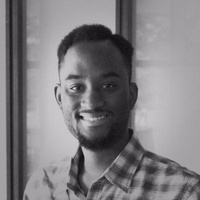 3
Node.js
3
React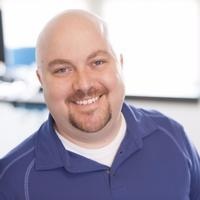 3
jQuery
I use the following languages, frameworks, and tools at work and for freelance and personal projects: - Node.js to create back-end applications, APIs, and command-line tools. - Front-end frameworks such as React, Vue, and Ember to create front-end interfaces and single-page applications. - Functional programming libraries like Ramda and Lodash FP - Testing frameworks like Jest, Enzyme, and Mocha. - Development tools like Babel, Webpack, Gulp, and ESLint.
I have over 7 years experience developing custom WordPress plugins and themes and building websites, web apps, APIs, and more on top of the WordPress platform. I've done contract and freelance work for a number of well-known WordPress agencies and development shops (XWP, SkyVerge) in addition to high-profile clients like AllRecipes and PETA. I'm also an active member of the WordPress community and I've contributed to WordPress and WooCommerce, as well as various related projects such as the WP REST API and WP CLI.
I use functional programming wherever possible to ensure code is clean, concise, readable, testable, and free from unexpected side-effects.
I use Git on a daily basis and am familiar with a number of its more advanced features. Between my job at Losant, my freelance work, and my personal projects I find myself writing a lot of code and juggling a lot of projects, and I use Git on all of them.
I use Vim for coding, text editing, etc.
I was responsible for implementing a complete redesign of the main site and the Dish blog as a WordPress theme, creating a number of custom plugins to handle some of the more complex back-end features (for example, syncing the WordPress user logins on both sites to a single sign-on API), and then migrating both sites to a new multisite installation.
Previously a WordPress site hosted at forwardcenter.net, now part of the main Drupal site. I installed and configured the blog module, created the necessary page / block templates, styled everything to match the rest of the site, wrote a script to migrate all the posts from the previous database, and set up a redirect from the old domain to the current URL.
2015
Client: Portland Trail Blazers
Github repositories
ember-datepicker
Date picker using Pickaday and momentjs
Average Rating
5.0
(24 ratings)
Great session we looked at Wordpress and PHP custom theme development.
Solves problems super quickly and is a very good teacher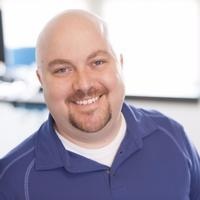 Wes did a great job helping me build a fairly complicated webpack build. It took about as long as I expected, and in the end I got the production code I was looking for.
Wes is super helpful— very knowledgeable about Wordpress, Roots/Sage, and development environments under the hood.
Thanks! You the man! Knows a lot about JS and React
Very patient and gives good guidance. Helps structure sessions in a way that helps you build on things you already know and provides good examples to the things you don't know.
Good talking with Wes as always. Very smart and knowledgable developer! Thanks for helping me out with some ideas!
Was a pleasure to hire this developer, solved my problems just exactly how i wanted to. Highly recommend A+!
Great mentor was very helpful explaining me about wordpress and helping me installing it on my Mac
Wes is very knowledgeable in the world of Fullstack JS.
VIEW MORE REVIEWS