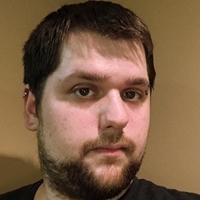 Wes Moberly
Full-stack developer with a focus on React, Redux, Vue, Node, and WordPress
$15.00
For every 15 minutes
I'm a software engineer at Losant and a freelance developer with over 8 years of experience building websites, web apps, and RESTful APIs. I previously worked at GE Aviation and I've worked with global brands and Fortune 500 companies like AllRecipes and PETA. My main areas of expertise are JavaScript & TypeScript, React & Redux, Node.js, functional programming, and WordPress.
12
JavaScript
6
React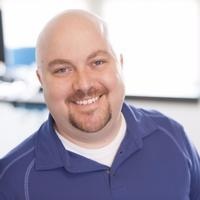 5
WordPress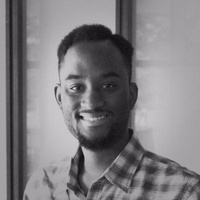 5
Node.js
4
PHP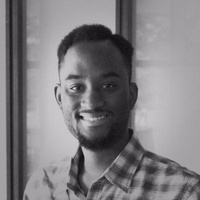 3
Es6
3
jQuery
I was responsible for implementing a complete redesign of the main site and the Dish blog as a WordPress theme, creating a number of custom plugins to handle some of the more complex back-end features (for example, syncing the WordPress user logins on both sites to a single sign-on API), and then migrating both sites to a new multisite installation.
Previously a WordPress site hosted at forwardcenter.net, now part of the main Drupal site. I installed and configured the blog module, created the necessary page / block templates, styled everything to match the rest of the site, wrote a script to migrate all the posts from the previous database, and set up a redirect from the old domain to the current URL.
2015
Client: Portland Trail Blazers
Github repositories
ember-datepicker
Date picker using Pickaday and momentjs
Average Rating
5.0
(30 ratings)
Wes was able to quickly look at my app and see what needed to be fixed. He also offered great suggestions on how I could improve my code.
Wes solved my troubleshooting issue very, very fast. It took very little explaining on my part, and he went right to the issue and explained why it wasn't working and then produced the solution in an instant. I highly recommend him and expect to be calling upon him again for help.
Very experienced developer with excellent teaching skills. I'll definitely consult him in future.
Great session we looked at Wordpress and PHP custom theme development.
Solves problems super quickly and is a very good teacher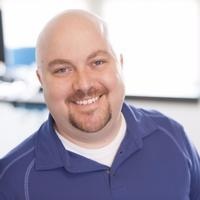 Wes did a great job helping me build a fairly complicated webpack build. It took about as long as I expected, and in the end I got the production code I was looking for.
Wes is super helpful— very knowledgeable about Wordpress, Roots/Sage, and development environments under the hood.
Thanks! You the man! Knows a lot about JS and React
Very patient and gives good guidance. Helps structure sessions in a way that helps you build on things you already know and provides good examples to the things you don't know.
Good talking with Wes as always. Very smart and knowledgable developer! Thanks for helping me out with some ideas!
VIEW MORE REVIEWS