Freelance Web Developers Available for Hire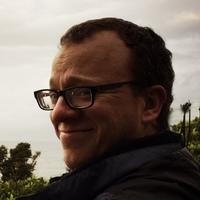 Hire Now
Ruby & e-commerce pro
Experienced full-stack engineer with strong background in e-commerce, scalability and making large, murderous robots.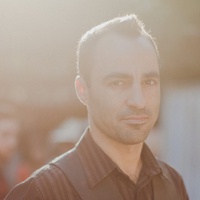 Hire Now
Web & iOS Developer
Perfect for beginners, I love explaining things and have a ton of patience. I'm currently freelancing, building apps & websites for professionals and small businesses. I've previously worked for companies like Lucky Brand, PacificIslands.com and SchoolMenu.com Portfolio: http://jaymutzafi.com/portfolio/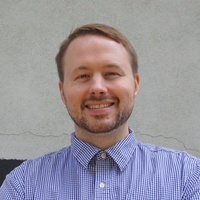 Hire Now
Full Stack JavaScript Developer
Always striving to learn new things. What can we teach each other?
Hire Now
Software Engineer
Software Engineer who is passionate about building well-designed technology that helps make life more efficient and interesting. A little more about me: - Experience at tech start-ups doing backend/web development. - Successful remote work while staying connected to my team. - Built, owned, operated and expanded my own business for 11 years. I am a deeply interested in continuing to be an achiever, goal-getter and life learner. I value accountability, transparency, humor and an entrepreneurial spirit. I want to challenge the status quo. I love to learn and grow. My passion is blending left and right brain thinking to solve big problems — especially related to education, health and travel. In my spare time, I can be found running or hiking under the beautiful Oregon trees, scopin...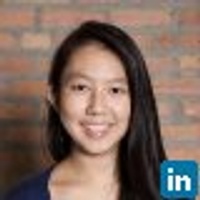 Hire Now
Full Stack Explorer
I'm an experienced full-stack engineer who loves to talk and think about problems in code. I've switched between multiple stacks in my professional career, which has led me to adopt a language-agnostic attitude and a generalist approach (aka googling, often) when solving problems. It's also made me a believer in constant learning, so I'm always reading programming blogs or books and pursuing more formal theoretical education.
Hire Now
Full-stack Javascript expert
I am passionate about quality software engineering & education. I favor open improvement over re-implementation. I make useful & well-designed software in lightning fast time. I am both a mad scientist innovator & a finisher of complex projects. Obsessed with code quality, education, and getting cool stuff done.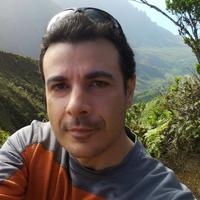 Hire Now
Software Architect at American Express
I am an experienced software architect with 15 years of experience delivering a wide variety of business solutions. I have a special interest in emerging software technologies and designing intuitive and easy to use applications. Application Architect, Application Developer, and Database Administrator. JavaScript, AngularJS, .NET, SQL, SOA, NodeJS, Business Intelligence, Usability, SharePoint, Agile Software Development (XP, Scrum), Distributed Systems Architecture, Information Security, Cloud Computing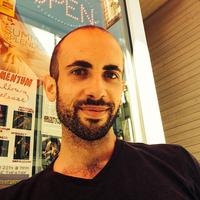 Hire Now
Experienced full-stack engineer, functional programming aficionado, musician, & meditator
When I was 13 I brought a "Learn C++ in 21 days" book with me on a family vacation, and I've been writing code ever since. I've been pro for 8 years and have worked on a wide variety of projects, both as a freelancer and as an employee. I spent several years as an avid hobbyist game developer, and I always have at least one side project going on. I love learning new skills and finding the best way to do things, so I am constantly learning new languages, frameworks, and best practices that I hope to share with you. I also love to teach!
Hire Now
Andy Chase -- Tech product consultant & developer
Andy's career focus is building consumer-facing tech products. He has worked on and helped build projects for large and small for companies such as Intel, NASA, phpBB, BlueTech LLC, Gojimo, and others. His goal is to be the best at what he does, which is helping people build products that change the world.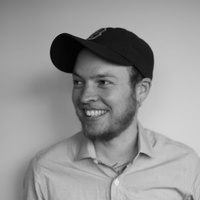 Hire Now
Design & Technical Direction
I've been working professionally in the

web

industry for sixteen years, starting with websites and flyers for punk-rock and hardcore bands in the late '90s, which led to creating digital experiences for government agencies and the Fortune 500. I'm a motorcycle enthusiast, musician, and dog lover. And I lead award-winning design and development teams with a focus on accessibility and simplicity. In the last three years I've led, from concept to deployment, the user experience and development of a platform now used to educate employees at Starbucks, FedEx, and more. I live in beautiful Portland, Oregon.
Are You a
Web
Developer?
Get paid while making an impact. Become a Codementor for the next wave of makers.
Apply Now