Freelance Web Developers Available for Hire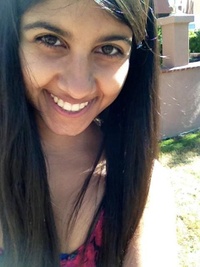 Hire Now
iOS Dev, UI/UX Designer, and Creative Technologist
I am passionate about building scalable software, crafting engaging and intuitive interactions, and teaching. I love helping people of all backgrounds solve problems. I've previously mentored students remotely in

web

development and Java. Currently, I help professors at the University of Southern California teach iOS development using Objective-C and Swift. I am a strong advocate for rapid prototyping with different tools and approaches and believe that a prototype is worth a 1000 meetings! I am interested in all stages of a product: ideation, prototyping, user research, execution, etc and can offer strategic advice for where to start after having that initial idea.
Hire Now
Goal-driven HTML, CSS, Stylus, JavaScript, Ember, and WordPress. Learn the things properly, in the right order, and with real-world reasoning / even if you don't know how to 'open your text editor.'
Hello, My name is Derek. I write HTML, CSS and JavaScript to build websites and

web

applications. I work as a consultant helping small businesses with branding and websites and strategy and all sorts of stuff. For the first half of 2018 I worked as a senior product designer - but now I'm working on some different projects from home so I can spend more time with my family. I can certainly help with one-off issues, but I think I can be the most help to people who want to learn from the ground up. I learned everything the hard way. You shouldn't have to. There are so many 'frameworks' and buzz-words - and while so many people are creating things to make our lives easier, those tools can cloud what is actually happening and make learning some messy business. Just because someone is a great ...
Hire Now
Multi-startup technologist who loves talking to people and troubleshooting
CTO of ARM Technology. Principal at Boken Group. Former VP Technology, Director of Engineering, Chief Enterprise Architect, and programmer of all sorts. Mostly start-ups, recently, including an Inc. 500 topper, with F5 and Gov't background. I trained in maths-based CS; I value correctness and rigor in the systems I design.
Hire Now
iOS Developer/Backend Developer/Entrepreneur/CTO for Hire
8+ years of iOS Development. Over 20 million downloads on applications I was the sole developer for, 100+ million in client work. I mostly work with early level startups and have taken various roles in the tech side of mobile companies. I have released dozens of mobile apps with these companies for the iPhone, iPad, and Apple Watch, that were built with Swift and/or Objective-C. Check out my LinkedIn to find out more about me, feel free to reach out.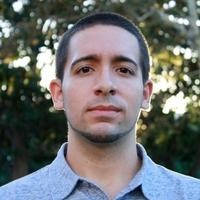 Hire Now
Software Engineer
I'm a software engineer with plenty of experience building

web

applications across the stack. In terms of mentoring, I have an incredible amount of experience. In college, I was a TA for the introductory computer science course. Since then, I have taught front-end

web

development at General Assembly twice, have been a mentor at over 15 hackathons, and currently mentor students at Viking Code School. I consider it a strength of mine to be able to help people with their projects and explain concepts clearly.
Hire Now
Security Researcher
web developer with 8+ years of experience. worked with high-traffic sites.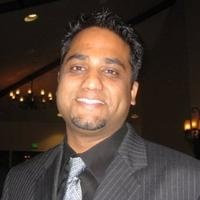 Hire Now
Veteran Full Stack Developer | Architect | Ad Ops | Growth Hacker
Built and scaled a publisher platform from 100k visits a month to over 25M. Been through the trenches of the world of scaling out servers and planning forward to anticipate bottlenecks before they arrive. Successfully lead development across local and remote international teams , Architected a big data import framework to ingest data from Freebase / Factual / Amazon into an internal graph DB and exposed it for consumer consumption. Have done development in server side languages such as Java, PHP , JavaScript (NodeJS) as well a fair amount of front end with HTML 5 / CSS 3 and JavaScript . Have used many frame works including Spring , JQuery , Laravel and Meteor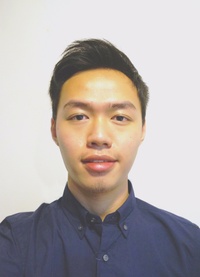 Hire Now
Founder at SwiftBack
A problem solver thru analytical observation and a creator. Frontend and Backend software architect for a ride sharing app, which scaled bandwidth towards 40,000 users. Knowledgable from basics of implementing and configuring APIs and SDKs, Frontend development plan on web,mobile and backend from basic functions to machine learning and algorithm implementation. An individual who is driven by innovation leveraging on technology and design . Hyu believes in executing projects beyond conservative means and devoted to problem solving with a different perspective.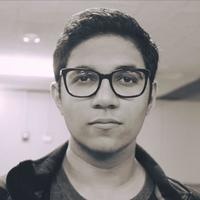 Hire Now
Software Engineer & Product Manager
Need a hand? Have two :) Personal: http://aspv.pw Github: https://github.com/AdilVirani
Hire Now
Start-Up Cofounder
I co-founded an online advertising network.
Are You a
Web
Developer?
Get paid while making an impact. Become a Codementor for the next wave of makers.
Apply Now