Freelance Web Developers Available for Hire
Hire Now
Gabriel graduated top of his class from the Electrical Engineering department at UMass Amherst in 2008, and has dedicated his postgraduate career to perfecting his Ruby on Rails skill set. His career started working at successful

web

design and development firm Fuzz Productions, and more recently worked as the lead engineer founding and launching e-commerce platform CitySprout.com.
Hire Now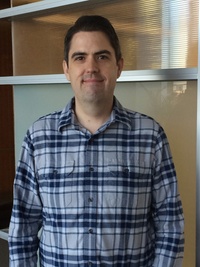 Hire Now
Front End Development Lead
I'm a Front End Development lead at Spredfast in Austin, TX. I've worked in software for 15 years and have in depth experience in a large number of technologies both front end and backend. I have been focused on the frontend end and mobile for the last 5 years.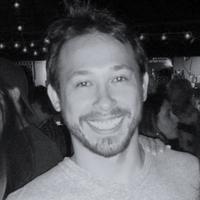 Hire Now
Experienced Mentor
Over 10 years professional experience designing, developing, and implementing

web

based solutions Experience in all components of

web

development: Client - Browser, Css, Html, Javascript, Http Server - IIS, Asp.net, C#, Vb.net I have mentored many students through thinkful.com, codecademy.com, theironyard.com boot camp and others.
Hire Now
Software Engineer at Facebook
I'm an experienced software developer with over 10 years of experience in a wide range of platforms and technologies. Most of my experience has been with full stack

web

development. I am also interested in distributed systems and functional programming. GitHub: https://github.com/macalinao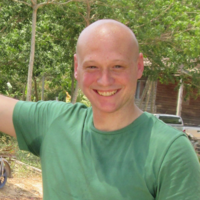 Hire Now
Developer with 20+ years of experience.
Developer, Tech-Lead, and Bootcamp instructor, with over 20+ experience programming.
Hire Now
Chief Technology Officer at HoverStat
High tech junkie with 15 years of programming experience and a passion for knowledge sharing. Start a conversation and get to know me. "If you don't work on important problems, it's not likely that you'll do important work." - Richard Hamming
Hire Now
Systems wizard
Full stack web, API platforms, systems software, enterprise architecture, delivery pipelines, and general automation. I've built and influenced a lot of things you've used, or at least a lot used by tools and companies you've used.
Hire Now
CTO, Full-stack Rails and JavaScript developer w/11 years of experience
I'm the co-founder and CTO of Austin-based conversational interface agency Voxable. I've worked as a professional

web

developer at a number of high-profile startups in Austin, and I spent several months teaching

web

development full time for MakerSquare's inaugural cohort. I'm patient and I love to help folks learn!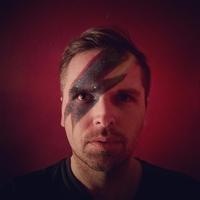 Hire Now
Front-end dev with a passion for compelling UX and intuitive interface
I've been a cross-platform developer for several years and am always excited about the Next Big Thing. I spend equal time polishing my existing skills and keeping up with what's just around the corner. I get embarrassingly pumped up when I get to use an effective new tool to solve an existing problem.
Are You a
Web
Developer?
Get paid while making an impact. Become a Codementor for the next wave of makers.
Apply Now