Freelance Web Developers Available for Hire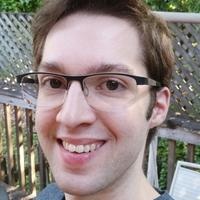 Hire Now
Code Panda
I'm Colin and I like to code. I'm a professional software engineer in Atlanta, Ga. I've been programming for around 8 years now and I've continued to develop a deep passion for writing clean code. I love sharing knowledge with others, and I'm not afraid to learn new things from my mentees. I'm very friendly and easy-going, and I'm willing to help with a plethora of languages and technologies.
Hire Now
Building the web since 1999; maker and breaker of things.
I've created and/or maintain a number of Ruby Gems (Grocer, GitTracker, DumbDelegator, pg_search, minimagick) and share a lot of side-project code on GitHub. I've been building the

web

since the early 2000's and first started using Ruby in 2007. I've helped a number of teams move from SVN/CVS/TFS to Git. I enjoy helping people along the road from "Testing to Test-First to Test-Driven" (http://stevenharman.net/from-testing-to-test-first-to-test-driven).
Hire Now
Full stack intelligent applications developer
Biomedical Informatics Software Engineer @ Emory University.
Hire Now
Experienced Full stack Developer
Hi, I am a full stack developer who has worked in a number of different languages and frameworks on both front and back end development. I would love to be of assistance to you if I can.
Hire Now
Ruby on Rails developer with a love for Ruby OOP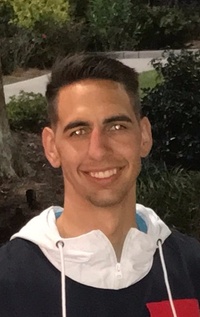 Hire Now
I build awesome websites and help awesome people learn to do the same.
I'm Benji, a self taught

web

developer with 7 years experience developing e-commerce and small business websites. As a self taught developer I would've killed to have someone help me and make the learning curve a little smoother. I'm hoping to provide others the same, all while making coding a little more enjoyable.
Hire Now
Sr. Full Stack Engineer
I'm an experienced

web

engineer. I build RESTful APIs and javascript UIs. I place a heavy emphasis on application/data security followed closely by performance. I favor close adherence to standards and clear, well documented codebases and APIs.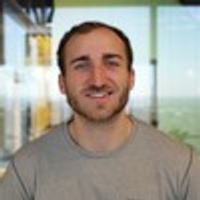 Hire Now
I am a front end engineer with experience in several different code bases and languages
I am an experience front end developer, having touched most all of the most popular libraries and frameworks. I have worked on several different projects over the years and also have experience teaching many friends and coworkers coding skills. I am passionate about coding and am always trying to learn myself.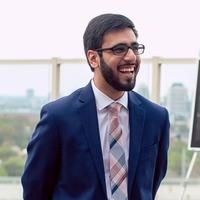 Hire Now
Front-end Developer at Delta Air Lines
My name is Shayan Samani and I am a Front-end Developer @ Delta Air Lines. With 7 years of hands-on and industry experience efficiently coding responsive websites and applications using only the most modern HTML/CSS/JS frameworks and libraries. I am passionate about building a robust, consistent,and intuitive user experiences! I appreciate beautiful user interfaces and I do my best in emulating best practices in the work I deliver. Responsive Design and Development is what I live for!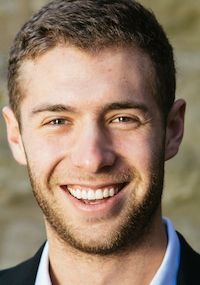 Hire Now
React, React Native, Node Expert
I'm an ambitious computer engineer with a passion for novel projects, intelligent design, and proper implementation.
Are You a
Web
Developer?
Get paid while making an impact. Become a Codementor for the next wave of makers.
Apply Now