Not looking for Watchkit Developers? Find other types of developers: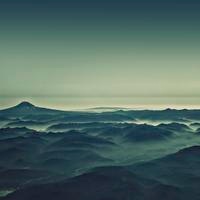 View Profile
Freelance Watchkit developer in Palma, Spain
Game programming consultant with 8+ years of experience
I can help you develop a watch-based extension for your existing iOS app or create a new Apple Watch app from scratch.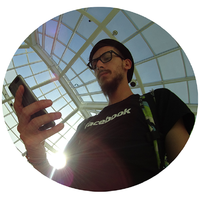 View Profile
Freelance Watchkit developer in Zapopan, Mexico
iOS Developer at Wizeline
Working with

WatchKit

since was released and now WatchOS 2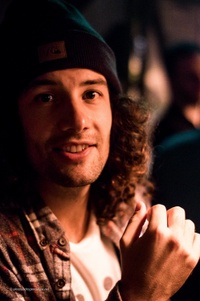 View Profile
Freelance Watchkit developer in Biarritz, France
iOS Developer
I have experience developing Apple Watch apps.
View Profile
Freelance Watchkit developer in Portsmouth, United States
Independent iOS Developer and Teacher
I'm a seasoned iOS developer with a passion for sharing what I've learned and having fun while we do it. My broad knowledge of every aspect of iOS development, from architecting to coding to testing, to debugging to deploying and improving, is going to help you push your knowledge forward, solve your problems and exceed the expectations of those around you. I value providing clear, straightforward advice on both how to solve the problem and how to structure your code for maintainability and best practices.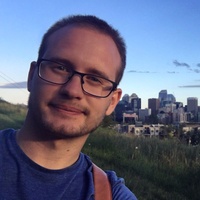 View Profile
Freelance Watchkit developer in St Petersburg, Russia
iOS Applications Developer ● Remote team Player ● Open-source Contributor
● Swift / Objective-C / iOS Developer ● Having solid Back-end/Databases/Web-apps/APIs design and usage understanding ● Helping / consulting people remotely, and learning from people even more ● Love building MVP/Proof-of-concept for good ideas ● Love reusable and flexible solutions ● Willing to help and meet new fellow Swifters!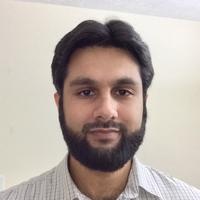 View Profile
Freelance Watchkit developer in Lahore, Pakistan
Swift Mentor, Tech Editor at RayWenderlich.com
I've been using Swift since its release and have 5 years of iOS and 10 years of development experience. I enjoy mentoring and was the founder of the NYC iOS Study Group and the Atlanta iOS Study Group. I am also part of the editorial team at RayWenderlich.com www.raywenderlich.com/about#jahmad
View Profile
Freelance Watchkit developer in New York, United States
Coder
Software developer with over 15 years experience, with focus on iOS and creative coding in the past 5. Also interested in VR, blockchain and learning new things. Specialties: Swift, Objective-C, C++, iOS, watchOS, OpenGL, UI/UX, cinder/openFrameworks, creative and interactive applications, game development.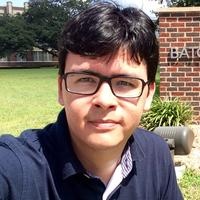 View Profile
Freelance Watchkit developer in São Paulo, Brazil
Experienced iOS Developer
Experienced software developer for about 12 years and iOS developer for at least 6 years. Worked on desktop software development, also worked on web development using Java, Ruby on Rails and PHP. And since the iOS 2 was released he has developed software for iOS platform, focusing on apps with great design and architecture. Has previous experience on projects for the real estate market, financial market, mobile payment platform, e-commerce and on big retailers' projects such as Unilever, Procter & Gamble, Wella, Kimberly-Clark and L'Oréal.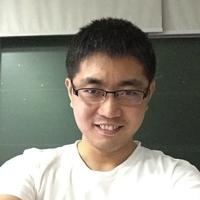 View Profile
Freelance Watchkit developer in Ashburn, United States
Super iOS & Swift Mentor
I am a passionate mobile developer who is never satisfied myself to provide highest quality. After graduated college, I have been focusing on mobile programming and have enough experience to any kind of mobile projects. I write new apps using Swift and apply Objective-C when it is definitely needed. Theoretical skill: - Protocol oriented. - Abstraction of network communication - Functional Reactive Programming - MVVM with FRP Practical Skill: - WatchKit, CloudKit, Health Kit and various parts of iOS SDK. - Core Data with concurrency & Realm - Mobile analytics with Fabric, FB analytics, Google analytics, mixpanel and so on. - Bug tracking and source management with GitHub, BitBucket, Jira, etc and TestFlight distribution. - Unit & UI Test, profiling with Xcode. ...
Are You a
Watchkit
Developer?
Get paid while making an impact. Become a Codementor for the next wave of makers.
Apply Now