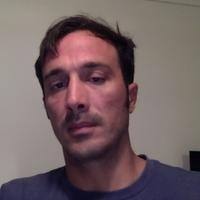 Vitor Bottazzi
Software developer with experience in IoT, robotics and automation
Average Rating
4.9
(26 ratings)
Apr 2018
Fantastic session with Vitor as always this evening helping me to get up and running with my new macbook and python. What I love about learning from Vitor is he doesn't just teach me computer science and programming he makes me love it!
Feb 2018
Vitor took his time in explaining concepts that were foreign to me, and clearly carved a path forward for me. Great mentor!
Jan 2018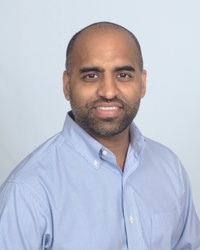 Vitor greatly helped me through the development of my prototype until reaching the goals, allowing me to go to market with a great MVP (minimum value product)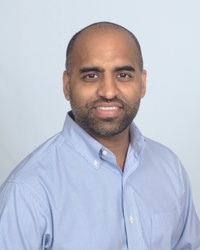 Vitor is an awesome mentor. I wanted to find an algorithm for an augmented reality problem using ARKit and other computer vision libraries. Vitor has a vast knowledge of the field and helped me over several calls to design and then perfect the algorithm. Without his help, It would have taken me a long time to come to a decent solution.
Dec 2017
another great session with Vitor straightening out my confusion about my mobile robot code, leaving me much clearer, on track with my assignment, and enthused as always!
After reaching my goals in my last session with Vitor on Mobile Robots, had another excellent session tonight where he helped me to build and configure a Deep Neural Network. The task was and is very complex but with patience and experience Vitor helped me to work my way through it to get results. Highly recommended
Nov 2017
I highly recommend Vitor as a mentor. He is a clear, patient and inspiring teacher. In a short couple of hours I moved my programming understanding forwards in leaps and bounds, and while he didn't give me the answers to my assignment, he made me feel like I could work them out myself, which I did! So my confidence in my own abilities has moved forwards as well as my understanding. We took material steps towards finishing the piece of work.
Aug 2017
Vitor was very helpful, kind and motivated to help solve my problem 5/5 star would definitely recommend
Jun 2017
This was very helpful, Vitor helped me with my code in a place where I was stuck in, and he even paused the session to do search for an answer, it was really good
Apr 2017
The session ended less than a minute after it started, So Vitor could not provide any help to me at all. There is probably a bug in the codementors service
Oct 2016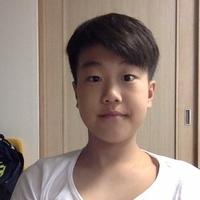 he was very nice and clear for me to listen
Mar 2016
Thank you for your guidance and feedback of improving my code.
Feb 2016
Vitor was very helpful and helped me to identify the problem in my code. I learnt what I was doing wrong and with the help of Vitor and then I was able to fix it on my own. He's very kind and polite. I suggest him!
Dec 2015
Very helpful and insightful
Excellent knowledge, found my errors in no time and saved me many hours of trying to work things out myself. My project is now working as I wanted it and only took 1 session!