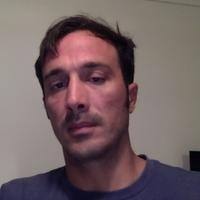 Vitor Bottazzi
Software developer with experience in IoT, robotics and automation
$30.00
For every 15 minutes
I have 13+ years of experience working in major software development projects internationally for engineering, the stock market and research. My intention is always to turn my clients into independent developers, capable of leveraging the knowledge required to accomplish their projects. I can help you to get a solid understanding of the concepts you need to deliver your project. Feel free to book a 15 min session to discuss your project before we start working together. Looking forward to assisting you bridging your technical and/or academic gaps towards your desired outcome. Warmest regards, Vitor
Average Rating
4.9
(26 ratings)
Fantastic session with Vitor as always this evening helping me to get up and running with my new macbook and python. What I love about learning from Vitor is he doesn't just teach me computer science and programming he makes me love it!
Vitor took his time in explaining concepts that were foreign to me, and clearly carved a path forward for me. Great mentor!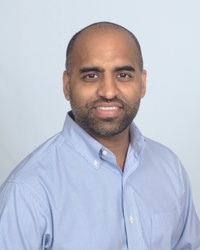 Vitor greatly helped me through the development of my prototype until reaching the goals, allowing me to go to market with a great MVP (minimum value product)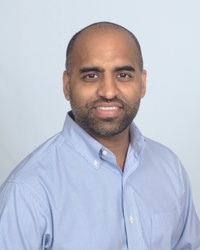 Vitor is an awesome mentor. I wanted to find an algorithm for an augmented reality problem using ARKit and other computer vision libraries. Vitor has a vast knowledge of the field and helped me over several calls to design and then perfect the algorithm. Without his help, It would have taken me a long time to come to a decent solution.
another great session with Vitor straightening out my confusion about my mobile robot code, leaving me much clearer, on track with my assignment, and enthused as always!
After reaching my goals in my last session with Vitor on Mobile Robots, had another excellent session tonight where he helped me to build and configure a Deep Neural Network. The task was and is very complex but with patience and experience Vitor helped me to work my way through it to get results. Highly recommended
I highly recommend Vitor as a mentor. He is a clear, patient and inspiring teacher. In a short couple of hours I moved my programming understanding forwards in leaps and bounds, and while he didn't give me the answers to my assignment, he made me feel like I could work them out myself, which I did! So my confidence in my own abilities has moved forwards as well as my understanding. We took material steps towards finishing the piece of work.
Vitor was very helpful, kind and motivated to help solve my problem 5/5 star would definitely recommend
This was very helpful, Vitor helped me with my code in a place where I was stuck in, and he even paused the session to do search for an answer, it was really good
The session ended less than a minute after it started, So Vitor could not provide any help to me at all. There is probably a bug in the codementors service
VIEW MORE REVIEWS