Find a mentor

Web Programming

Mobile App Programming

Programming Languages

Data Science /Engineering

Database /Operations

Others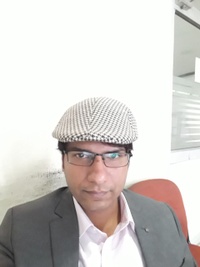 Mobile Application Developer
Average Rating
5.0
(88 ratings)
Feb 2018
Completed a task perfectly in a short time without any problems and at a reasonable price !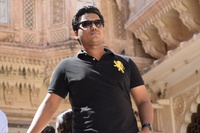 Excellent job..Understood my requirement and helped me ..Also reply is very fast.
Good working, perfect result
Very quick to respond, A+. He is very easy to work with, will definitely be working with him again.
We created an app together in a short time successful with everything I wished. i can recommend vipul very much. Thanks!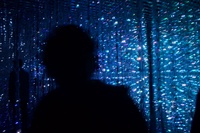 Very incredibly helpful, helped me over a session even though it was late on his clock. Would recommend to a friend and definitely will be returning!
awesome - everything was solved
very good work, thanks a lot
This was awesome! Very satisfied!
Really knows his stuff. Thank you once again. I look forward to future learning.
Jan 2018
great mentor with good communication skills. He's always solved my problems.
Vipul is great. Not the first time I've used him and definitely won't be the last. Good comms. Great knowledge.
He has good hands on experience in android applications. I would use him again. great!