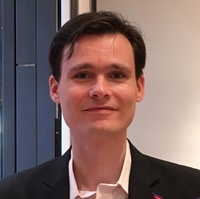 Vincent Lonij
Full Stack Data Scientist - Swyg Ltd.
From Engineer to Entrepreneur: Becoming an Indie Hacker
The is so much buzz about working from home and for yourself nowadays. Chances are big you thought of starting an independent online business but never really known where to start. Check out this software engineer's guide to going from an engineer to an entrepreneur.