Vimal
Python | Java | AngularJS
For every 15 minutes
3 Years of hands on working experience on Python, Java and AngularJS based technology with complex application development.
3
JavaScript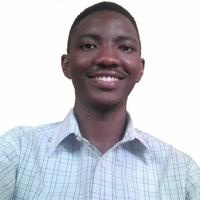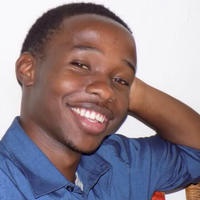 Average Rating
4.7
(33 ratings)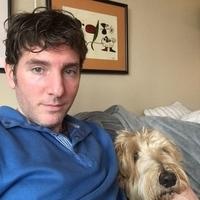 Vimal said he could help me with an integration task. He said he had done the task before and that he would be able to help quickly. He didn't end up helping at all and caused me to waste a lot of time. We had a 30 minute session and then he said he need a day to figure something out. I put the task on hold, gave him a day, and then the next day he didn't come back online. End result... I made no progress, lost a day on a task with a deadline, and didn't hear back.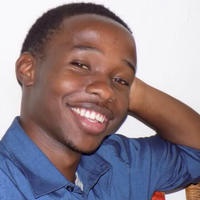 He is very cool, calm and collected in his thoughts and approach to mentoring. This includes being patient with students and an expert at technologies such as javascript. An awesome mentor.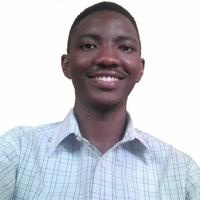 Great communication skills, highly profesional in his approach
Vimal has been an amazing mentor. He found a way around my problem in a matter of minutes! I highly recommend him.
Great knowledge of Spree Commerce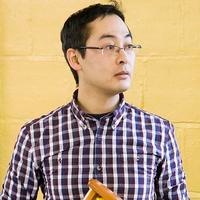 He has picked up the problem very quick and knows what to do.
He understand very fast what I'm looking for and pointed me out the right direction.
Very patient and helped me a lot with my issue ahs a great understanding my problem area
VIEW MORE REVIEWS