Vijay Thirugnanam
React and React Native expert
$15.00
For every 15 minutes
I am a React developer. Before starting to work as an independent developer, I worked for more than 16 years, delivering software solutions as an engineer, a consultant, and a manager. My past experience includes working in organisations such as ABB, Dell, and Microsoft. I hold a bachelor's degree from IIT, Madras. My current passion is developing apps with React and React native. Skills: * Primary: JavaScript, React, React native, GraphQL, Node. * State management: Redux, Mobx. * Testing: Enzyme, Jest, Mocha. * Web framework: Express, Koa, Meteor. * Backend: SQL Server, MySQL, MongoDB, Elastic, Firebase. Contributions: * Software asset management, React web app. * Trip booking, Olelo app (mobile and web), Cogmeta. * Lead management, React web app, AdvisorConnect. * Oil and Gas research portal, React web app, Finbrook Analytics. * Warehouse pickup, React native android app, Cobwebb. Apart from this, I contribute to several open source projects like reactabular, treetabular and mobx-model. I also write at my blog and CodeMentor. I am from Bangalore, India. (GMT +5:30). I communicate mostly via emails or github issues.
3
React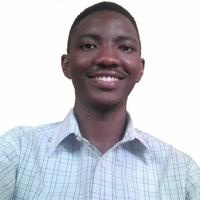 3
Redux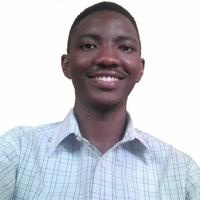 Github repositories
redux-firebase-demo
Demo of using Redux and Firebase together.
react-test
Uses Jest and Enzyme for testing React components.
VIEW MORE POSTS
Average Rating
4.9
(19 ratings)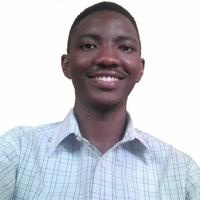 He speaks clearly and very eager to assist
Vijay is very knowledgeable and explains things slowly and clearly. I'm definitely using Vijay again.
Very nice first contact - Vijay took the time to review my problem offline and got back to me very quickly with a remark that allowed me to fix my issue. Thanks!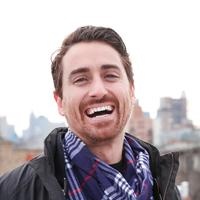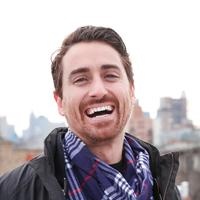 5 stars! You definitely should consider Vijay for any React/Redux projects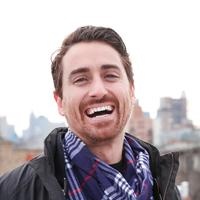 Vijay is simply amazing. Great quality code and incredibly reliable with time.
It was nice and 100% useful talking to Vijay and he really solved my technical queries.