Vijay Mohan
Director, Engineering at Ranker
Average Rating
5.0
(4 ratings)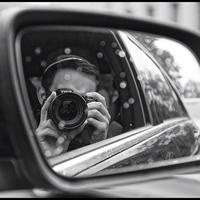 Wow. What a guy. Super smart and really helpful. The best part was his kindness. Really genuine and eager to understand and help my issue!
Vijay was excellent to work with. He helped me think of my problem in a whole new perspective which made solving the issue much easier. I would highly recommend working with him.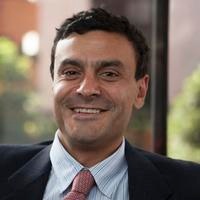 He knows what is he doing!