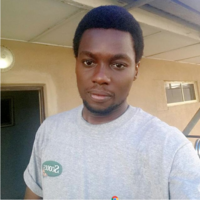 Victor Nwaiwu
Full Stack Web Developer, (PHP, Ruby, Javascript frameworks)
$25.00
For every 15 minutes
Full stack Software Developer. Worked with Different Javscript frameworks both frontend and backend (Angular 1.5, 2, 4, 5, Vue.js, Ember.js, Express, React, Meteor, etc), Ruby(Rails), PHP(Laravel, codeigniter, magento), Python(Flask), I also have interests in designs and spend most of my free time teaching, learning new technologies or probably viewing some cool designs. I like to bring things to life through coding
4
JavaScript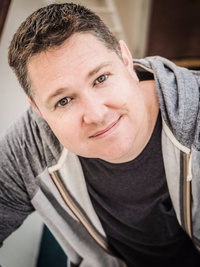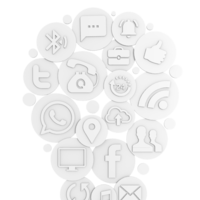 3
Node.js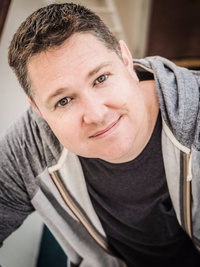 3
AngularJS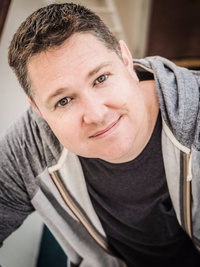 Cooperative energy solutions
It is a web application that allows users to register and manage their subscriptions to diffferent solar energy farms across the united states. Technologies used includes Angular 4, express JS, angular redux, node js, postgresql etc
Github repositories
inverted-index
A repository for the Inverted Index application - Andela Checkpoint 1
library-application
A library application build with the flask framework
Using Firebase as an Authenticating Middleware in Express.js
This is a short post on how to make use of Firebase as a middleware for Express applications with Node.js
Average Rating
5.0
(41 ratings)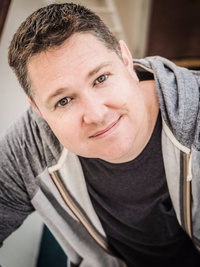 Success! Really came through for me on a Vue.js issue I was having, HIGHLY recommend!
Victor is an amazing developer. he's really knowledgable and guided me to deploy my app. Victor is the guy to hire for your jobs!!!
Victor was a helpful, patient, and intelligent. He recognized my VueJS problem and walked me step by step through solving it. Highly recommend him for JS-related tasks!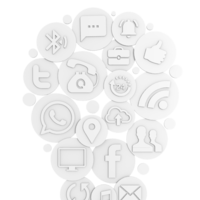 Victor is excellent, patient and super knowledgable. Saved my day!
Extremely helpful with Sequelize migrations
Incredibly helpful in working through data modeling and api questions I had.
VIEW MORE REVIEWS