Victor Kane
Seasoned Full Stack Web App Engineer & Architect. Lean Agile Project & Team Mentor.
Average Rating
4.9
(214 ratings)
Jul 2017
I will use Victor again. He is very knowledgeable.
Jun 2017
Thanks for the great advice and counseling!
Breadth of knowledge is outstanding and overall seems like an outstanding mentor.
Apr 2017
Wow awesome, really excited for the days ahead a lot to learn.
Victor is awesome to work with and he really knows his stuff.
Mar 2017
Victor has proposed a different path than what I was planning. I think this will be very beneficial.
Victor investigated some technologies I may use in my application. Gave me a report on what he discovered and proposed next steps. Discussed long term objectives. I am encouraged, and looking forward to working with Victor for a long time.
Initial session, just going over the objectives. Looking forward to working with Victor.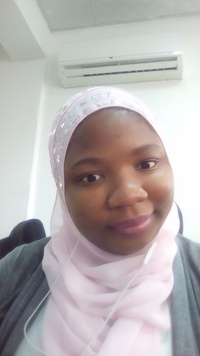 Victor breaks down React and Redux concepts and explains them so thoroughly that the concepts build back up in your mind in a very understandable way. Simply put, he excels at simplifying overwhelming concepts!
Jan 2017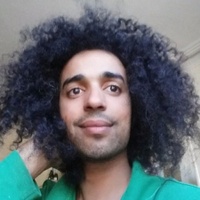 For some reason I chose Victor as my long-term mentor. He is phenomenal! I just had a great session with him, already looking forward to having the next one :)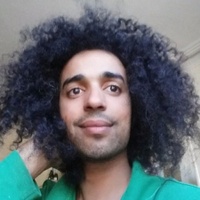 The number of stars aren't enough to rate Victor. Not at all! He is absolutely passionate about what it does when you can feel it by the way he talks. Also, his maturity and knowledge impresses me - not all me, I reckon everyone though. I would superbly recommend Victor to anyone who need need a mentor.
Dec 2016
Extremely pleasant, knowledgeable and pragmatic. Fun to work with! Thank you, Victor!
Sep 2016
Really Awesome. It's beyond mentoring I see us working as team with a goal of improving my skills.
I have come to see that mentorship sessions can be exciting.
Aug 2016
My mentor is awesome, I am really loving my classes and learning a lot.