Victor Kane
Seasoned Full Stack Web App Engineer & Architect. Lean Agile Project & Team Mentor.
$25.00
For every 15 minutes
7
JavaScript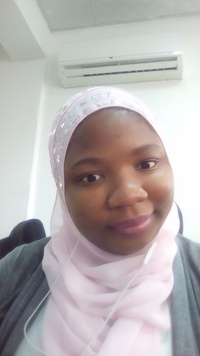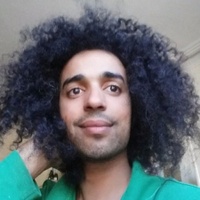 5
Node.js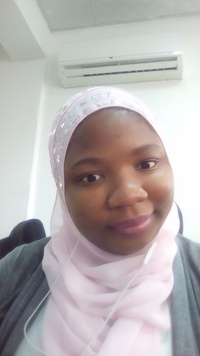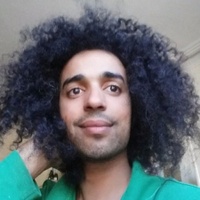 3
HTML/CSS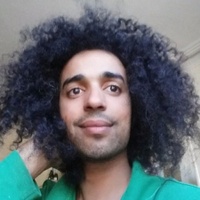 Lean Process and Kanban for Web Applications Development
Learn the lean process and Kanban for creating a dynamic website or web application.
Average Rating
4.9
(214 ratings)
I will use Victor again. He is very knowledgeable.
Thanks for the great advice and counseling!
Breadth of knowledge is outstanding and overall seems like an outstanding mentor.
Wow awesome, really excited for the days ahead a lot to learn.
Victor is awesome to work with and he really knows his stuff.
Victor has proposed a different path than what I was planning. I think this will be very beneficial.
Victor investigated some technologies I may use in my application. Gave me a report on what he discovered and proposed next steps. Discussed long term objectives. I am encouraged, and looking forward to working with Victor for a long time.
Initial session, just going over the objectives. Looking forward to working with Victor.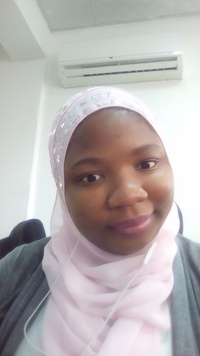 Victor breaks down React and Redux concepts and explains them so thoroughly that the concepts build back up in your mind in a very understandable way. Simply put, he excels at simplifying overwhelming concepts!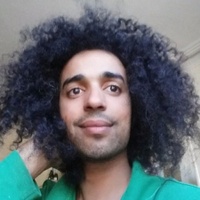 For some reason I chose Victor as my long-term mentor. He is phenomenal! I just had a great session with him, already looking forward to having the next one :)
VIEW MORE REVIEWS