Victoria French
React / React Native / Node
$30.00
For every 15 minutes
I work with Node, React, React Native, KOA, and all things Javascript. My focus is on front-end, mobile, and user experience design. My background came from C# MVC plus many other paths over the last 20 something years. You may recognize my name from my previous speaking arrangements with Microsoft or from Larry Roof's books (WROX). I was awarded the "Best of Miercomm" award for my design and implementation of NEC's unified communication client, and all those loyalty kiosks in GameStop stores were designed and written by me :) You can find me hanging out on my open source projects: Defunctr, and ThunderFlurry. I am also a contributing member to Keystone, React Native, and a few others.
Average Rating
5.0
(12 ratings)
I had to do an interview with a project manager. She was extremely helpful and you could tell she was happy to do it.
Extremely accommodating, patient, and experienced. Bent over backwards to help me solve through unrelated issues. Will schedule to work with again.
Always a great experience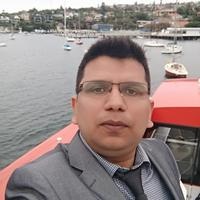 Very helpful in solving complicated technical problem
I was delighted that Victoria picked up, problem solved with style.
Worked through a very confusing issue with patience and persistence. Very clear in her descriptions and an excellent communicator of what she's doing and why she's doing it.
My session with Elizabeth was great. I was banging my head against the wall for multiple hours on an issue, and she got me through the most difficult part. You can tell she genuinely loves to teach and has a lot of experience to draw from. Looking forward to a repeat session soon.
Victoria went way beyond her call of duty to help me resolve my issues and she was awesome throughout the entire process. She saved me days of frustration and wasted time! I'd recommend her to anyone looking for help in coding and performance tuning. Will definitely contact her again if I run into issues.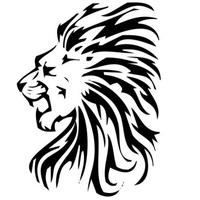 I was having some issues upgrading to the latest version of nodeJs and Victoria was over the top generous with her time and extra knowledge. She was very patient and understanding plus explained to me why things were not working and why they were being fixed and how. She's really knowledgeable and I can tell she takes pride in not only helping but leaving you feeling confident about what you just had to solve. Thank you!
Mentor was very helpful! he took her time with the problem I was having and we came up with a solution together. She made sure I understood everything that was happening. I would recommend her to everyone and I will definitely use her in the future.
VIEW MORE REVIEWS