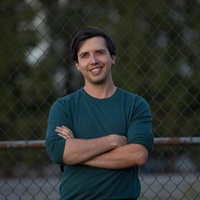 Victor Gerard Temprano
Mapping | Javascript | Wordpress
How I went from programming with a Nokia feature phone to working for an MIT Startup
In 2012, I was just a village boy from Nigeria who had nothing but a dream and a Nokia feature (J2ME) phone. Today, I'm a 19 year old Android developer who has worked on over 50 apps and currently...
Building React Native Apps: Retrofitting an iOS app to Android
This tutorial will extend a React Native Todo app from iOS to the Android platform.
A React RPG Game!
A small experiment in react! Building a RPG Active Time Battle system