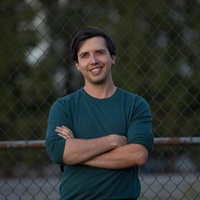 Victor Gerard Temprano
Mapping | Javascript | Wordpress
$20.00
For every 15 minutes
I grew up and live in Canada, and I'm a front-end dev and mapping expert. I created Mapster, an interactive mapping company, and have worked on hundreds of projects over the years. http://mapster.me http://victortemprano.com
13
JavaScript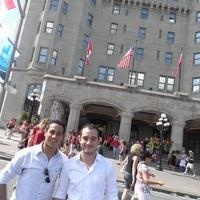 9
jQuery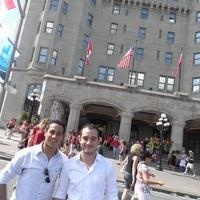 8
HTML/CSS
7
Html
7
Front end
7
Css2
5
Front end development
4
PHP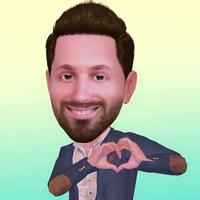 4
WordPress
Github repositories
Native-Land
A web app with Google Maps for mapping Indigenous nations, territories, and treaties.
Numerologically
A numerology chart generator.
Combining ReactJS and a Wordpress plugin!
Ever wanted to combine React and WP in a plugin? Give this a spin!
Principles of interactive map design
Need some tips and tricks to make your map interface a little better? Here are some principles to follow.
How I successfully freelance
The freedom, the drive, the fun... freelancing is rad. I got an email asking for some advice last week. Want to listen in?
VIEW MORE POSTS
Average Rating
5.0
(58 ratings)
Victor is an awesome Codementor. Took me through the steps to get my react code to work and provided useful tips and advice to me along. Very happy thank you!
Victor is the man. Enough said!
I was blown away: expert, personable, time-efficient, results-oriented. Demonstrated deep expertise in the mapbox platform. It's not easy to find someone so adept and willing to dive in, diagnose, and fix my spaghetti code. I'm sure it would all be so much better if I had hired him to do this from the start. :)
Victor was great. Very patient and explained things in a clear manner. Solved my issues. Will use him again.
Had our 2nd Coding and developing session today and I am enjoying it more and more! We covered quite a few things today and I am absolutely happy where this is heading. Victor is an amazing mentor! Looking forward to the next one!
Victor is great. We just started with our first session of hopefully many to come in which he will teach me and help me to develop my WordPress website further. Even though he is on holiday at the moment he took the time to help me set up my coding environment and get me started on the basics. I am very much looking forward to our mentor sessions to come!
I always get great results when working with victor! this one was about implementing a nice feature using leaflet/javascript.
Great Mentor Very good Teacher made sure I understood some CSS concepts and mobile friendly!!!
Very helpful! I have a lot of good things to say but little time so I'll leave it at that.
VIEW MORE REVIEWS