Victor H
Heads up: Looking for Ruby on Rails / JavaScript jobs. Listening offers
Average Rating
5.0
(220 ratings)
May 2018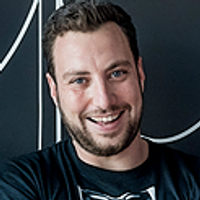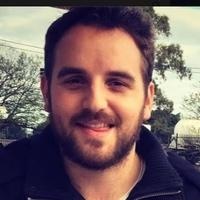 Great stuff thanks again!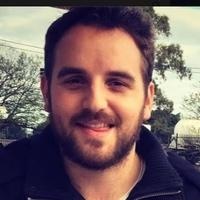 Thanks again Victor for the great session, really good to take the improvement in design patterns to the next level!
Apr 2018
Victor was awesome! He is extremely knowledgable and knows the subject really well. He's fast at figuring out solutions and doesn't waste your time. Not only is he good at figuring things out but he also spends the time to explain concepts along the way. I highly recommend him to anyone who not only wants a solution but also to understand what is going on under the hood.
Again top-notch. Needed some JS advice and he knew exactly how to solve it. Very helpful and showed me some useful tools as well.
Victor was awesome! I've worked with a few mentors in the past but Victor is definitely the best!! His approachable personality is very easy to get along with. Not only is he easy to talk to but he's also very knowledgeable in the topics that he teaches. He goes above and beyond and also provides extra resources to ensure you full understand the concept and material so that you can apply it in the real world. Highly Recommend!!!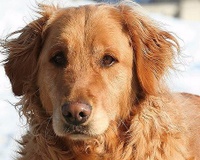 He's really helpful and kind!
Mar 2018
Victor resolved the issue and I learned during the session.
Victor was great and explained the situation and code needed quickly and effectively. Solved my issue, and helped enable me to preform this same task in the future on my own. Thanks!
Victor is great at solving problems, he figured out how to export a MySQL database into a JSON file using an Node library. He is an amazing problem solver even if he doesn't know a technology, he will learn it extremely quick. Great knowledge of Firebase!
Victor is amazing and super goal-oriented!
Victor was incredibly helpful and knowledgeable about all things Javascript, Vue.js, and especially axios! He took one look at Vuex store pattern and had no problem in helping me debug a rather subtle (from my point of view) concern with configuration. Very glad to have worked with Victor and will definitely be enlisting his mentor-ship again!
Victor is surely one of the best mentors I've worked with. He is always helpful and quick to show you what you don't understand (or remember). Kudos!