Find a mentor

Web Programming

Mobile App Programming

Programming Languages

Data Science /Engineering

Database /Operations

Others
Senior Ruby on Rails developer
Average Rating
5.0
(198 ratings)
Mar 2018
Victor is surely one of the best mentors I've worked with. He is always helpful and quick to show you what you don't understand (or remember). Kudos!
very skillfull and kind. I can manage where is the bug cause.
Feb 2018
Really great, I need help optimizing an app Victor was quick to get up to speed on my app so no time was wasted. This session was exceedingly helpful. I feel like I just took a crash course on performance improvement.
Victor is a great mentor and very knowledgeable! Identified very quickly how to resolve my question and helped me understand it - thanks!!
This was an outstanding overview and in depth look at how to work with Redis, Webpacker and Heroku. Highly recommended!!
Excellent overview of how to use ActionCable with Heroku.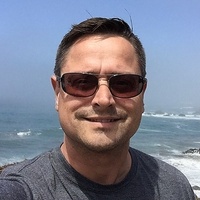 Really helpful and patient. Victor is a great mentor.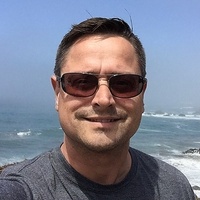 Victor jumped in quickly and solved my challenge to my exact specifications, explaining his approach along the way. Great session!
Victor is the best. He doesn't make you feel bad for not knowing how to figure things out, he helps you through the process. One of the best mentors I've worked with!
Victor was efficient with the time and patient with explaining what needed to be fixed. I will definitely seek his guidance in the future if/when I need it.
Victor knows his stuff. Helped me resolve an issue with the vue router.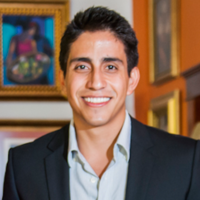 Excellent work with shopify scripts!
Jan 2018
Very happy! He helped me repair bugs on the website very fast. I would recomment it to anyone.