Find a mentor

Web Programming

Mobile App Programming

Programming Languages

Data Science /Engineering

Database /Operations

Others
41
Ruby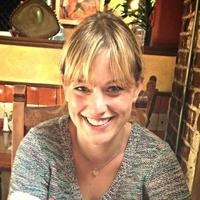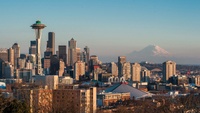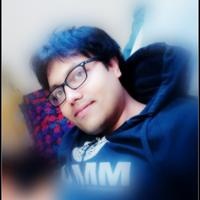 38
Ruby on Rails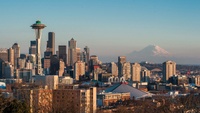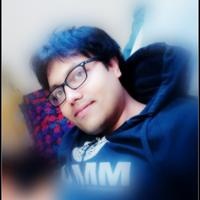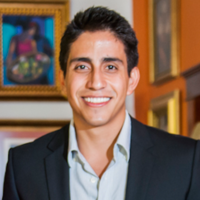 30
JavaScript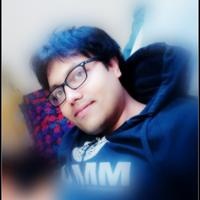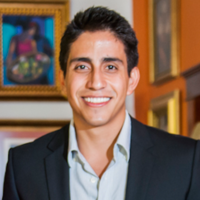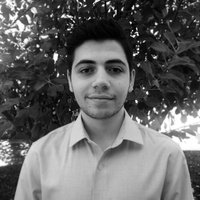 12
Node.js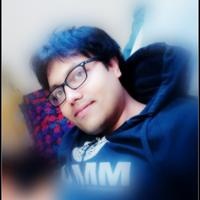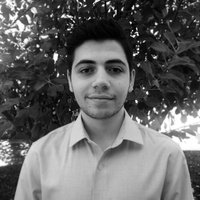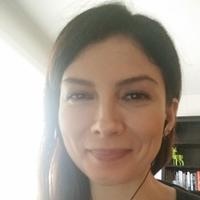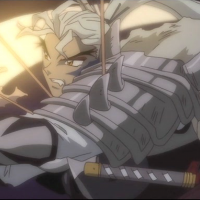 7
Postgresql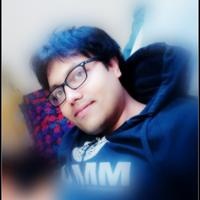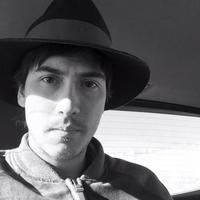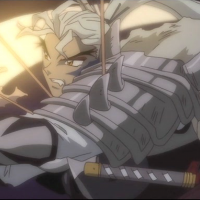 7
jQuery
6
HTML/CSS
5
HTML5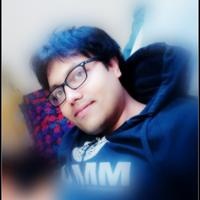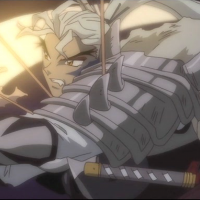 5
Git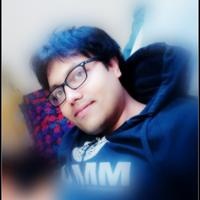 5
MongoDB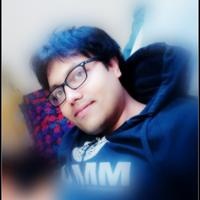 4
Heroku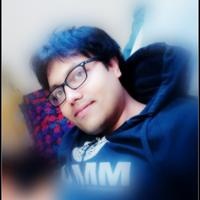 Github repositories
milo
Ruby wrapper for the eBay Milo API
ruby_design_patterns_in_practice
Ruby Design Patterns in practice with RSpec usage testing
Best practices: Async Reverse Geocoding with Ruby and Geocoder
How to boost reverse geocoding with Ruby and Geocoder
Devise Masquerade as another User
Ruby on Rails how to login as another user.
Keeping track with Annotate
Ruby how to annotate your code
VIEW MORE POSTS
Average Rating
5.0
(174 ratings)
Very happy! He helped me repair bugs on the website very fast. I would recomment it to anyone.
Thank you for helping me Victor. I appreciate your patience and concise explanations! I look forward to learning more from you.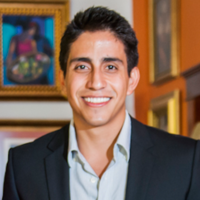 Excellent one on one work. His script logic was flawless.
Victor is certainly one of the best mentors I've ever worked with. He's always willing to help you learn how to solve your problems and is great with giving you feedback on how to do things going forward. Kudos!
Victor is one of the best mentors on this platform. He will help you step by step to make sure you understand your questions clearly. I will always go to him for advice/help!
Great mentor! Found my problem right away and saved me a ton of time!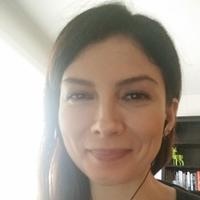 Victor was available to help on a very short notice and he did an excellent job explaining hard concept in a simple way. I'd definitely recommend!
Amazing work! Victor helped me with a project in an extremely quick manner and was professional in every way. Great experience for being my first mentor, and I would highly recommend his assistance!
Amazing mentor! Really helped me understand concepts I was very very clueless on!
Victor is one of the best, always able to guide you in the right direction to figure out the best method to complete a task. Kudos!
VIEW MORE REVIEWS